I will be explaining how I am customizing Barbie dolls to make them into my book characters, Bekki the Fairy and Geeky Mikita. I will be using Chelsea and Skipper to make my characters. I want STEM companies to see the importance of diversity – all my girls are science superstars as well as baby-sitters. STEM does not have to be dull and Bekki have a laugh mixxing science and magic.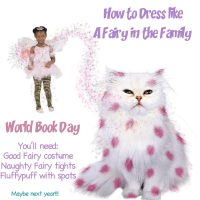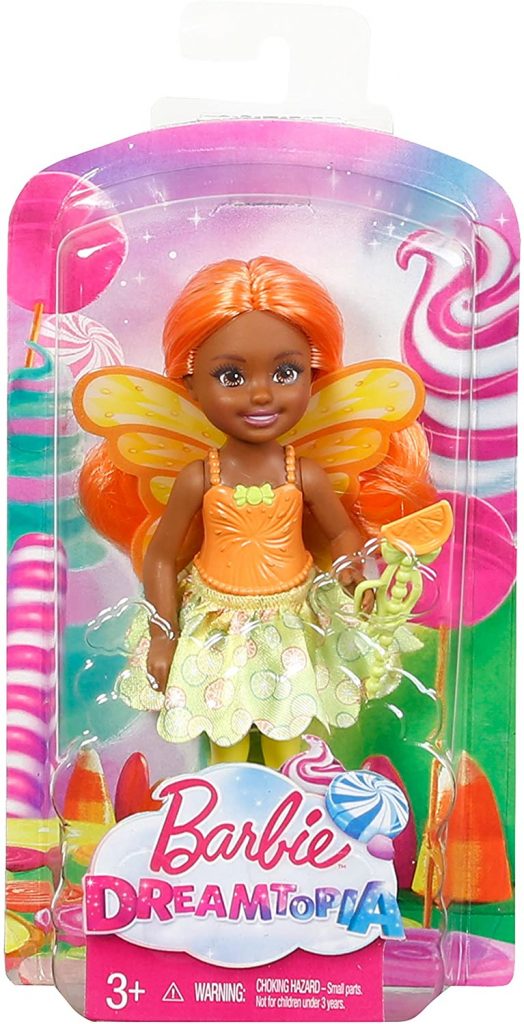 It is important for children to see themselves in books, toys, TV shows and popular culture. I love what Barbie does to represent as many girls as she can in this multicultural world. Barbie also does her bit to show girls doing science and STEM jobs. My book A Fairy in the Family Again – the School Science Competition is about babysitters doing STEM. Girls of African descent star in the book.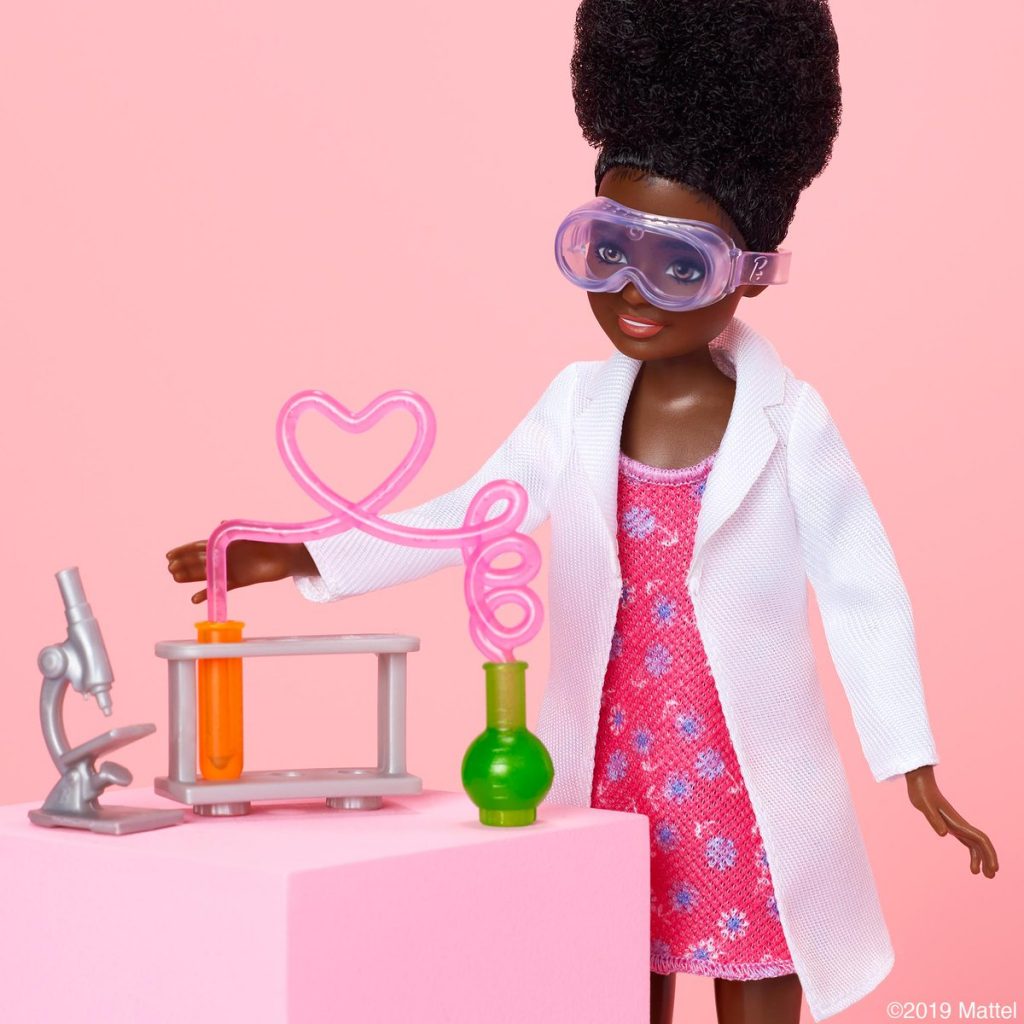 I have got some Stacie and Skipper dolls and I will be customizing them to make them look like my STEM Lovin' baby-sitters book characters. I am especially happy with a Stacie doll who is dressed for science. i got her on ebay and she is in Compton now! She left Redondo Beach a few days ago, so the tracking info tells me. She will arrive in ireland to do her bit to represent black girls in STEM.