Is there anything nicer than an Amazon package with a new book? Yes, a new book PAIRED with a dolly.
While I was involved with Multi-Cultural Book Day I reviewed a book about African elephants and my review had a suggestion of buying toy animals too.
Diverse books are needed as much as ever. Dolls and books have a very important role in REPRESENTATION. Imagine reading a book like "The Sugar Plum Ballerinas " and then having a ballet doll to act out the scenes! Heaven!! Imaginative play, books and dolls all work together.
I am going to kick off with a post about Farming and Urban Gardening to tie in with the new Sweet Orchard Farm Barbie dolls. I have a FABULOUS global list of Multi-Cultural Farming books that I am linking to. The list is from America so there's a rich mix of cultures and plants. Barbie dolls are multi-cultural and affordable.
I am selecting two books "Lola Plants a Garden"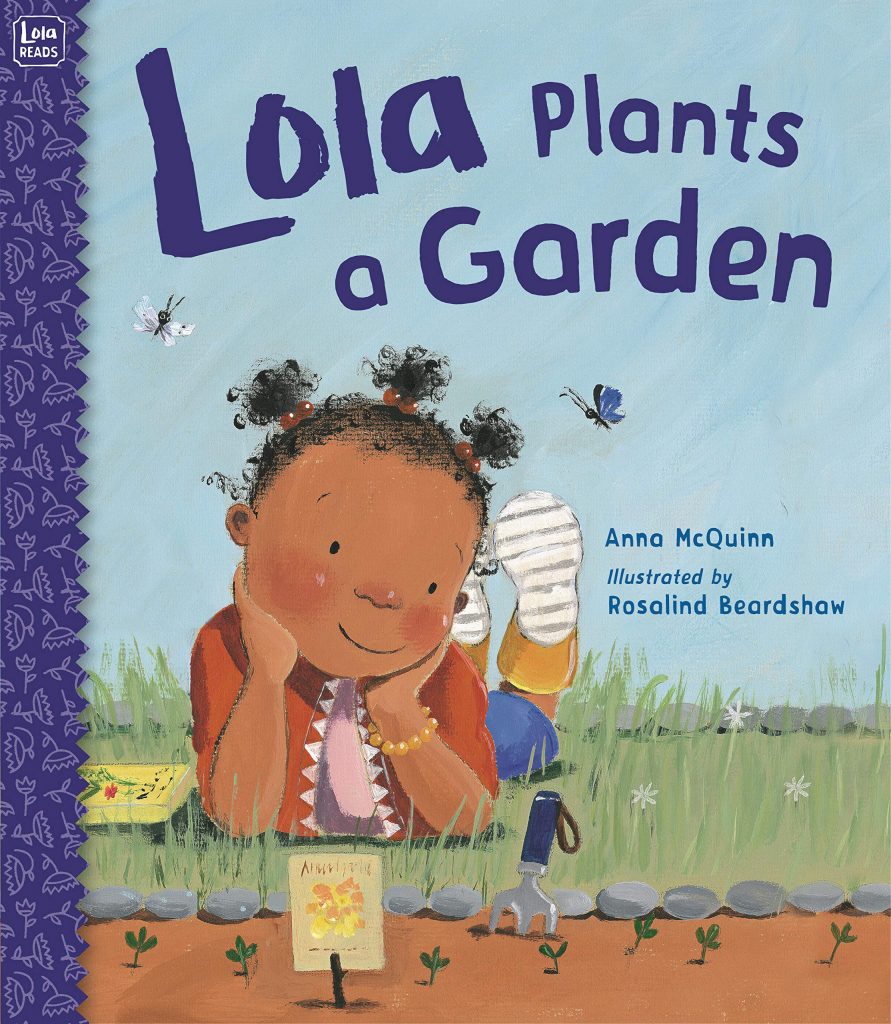 and "Green, Green – A Community Gardening Story"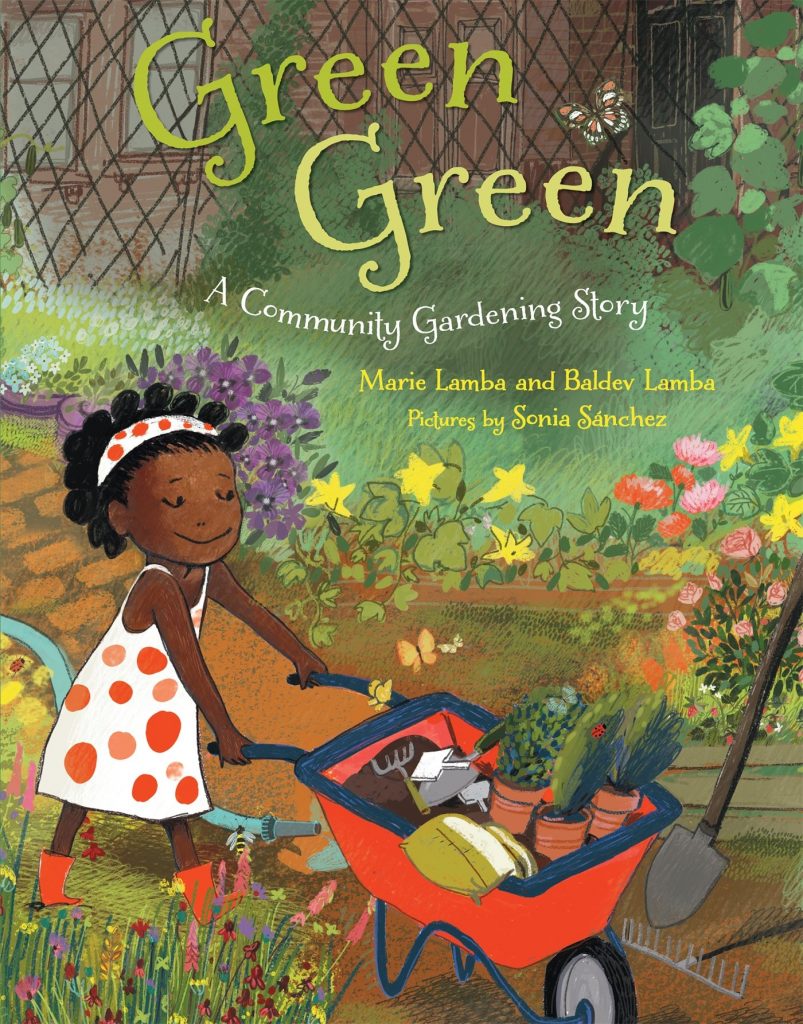 I used to live in London so I want to share the idea of gardening in small spaces and urban settings.
Here come the dolls.
I am showcasing the Sweet Orchard Farm series of dolls, animal and play items. I live in a rural Irish village so I love that Barbie has a tractor as well as a truck.
To pair with Lola Plants a Garden and Green Green I think Chelsea is perfect. Chelsea in Barbie's little baby sister and she comes with a little yellow chick.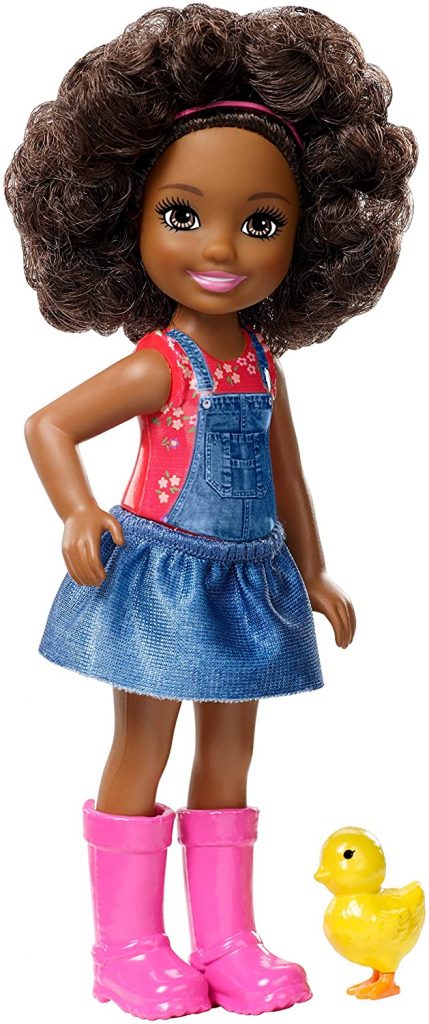 Barbie gets the best accessories but her pals and siblings have some sweet outfits, animals and props too. The brown skinned dolls, apart from Chelsea are adult sized, with one male and two female dolls in jolly coloured wellies. I have linked to US Amazon where possible.