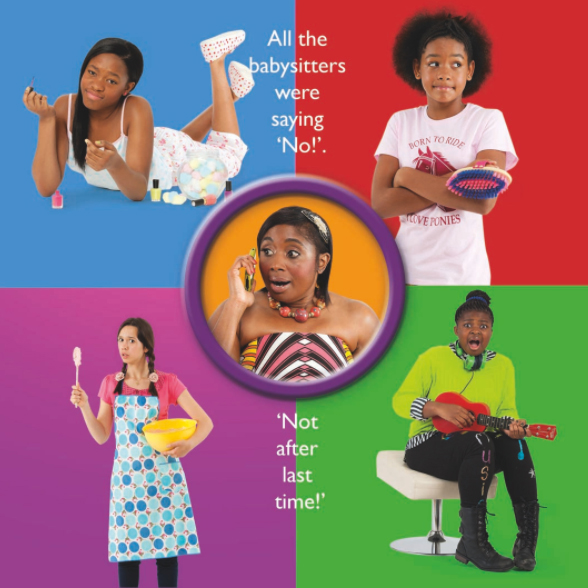 The cast of the book decided on their own hairstyles.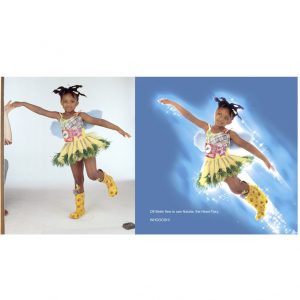 Crystal was chosen from dozens of cute models. She was a talented hardworking actress.
Our stylist, Tolani Lambo
Tolani has been an important member of the team since the very beginning. We ended up working with many different people over the years but Tolani and I got the project started and kept it moving along.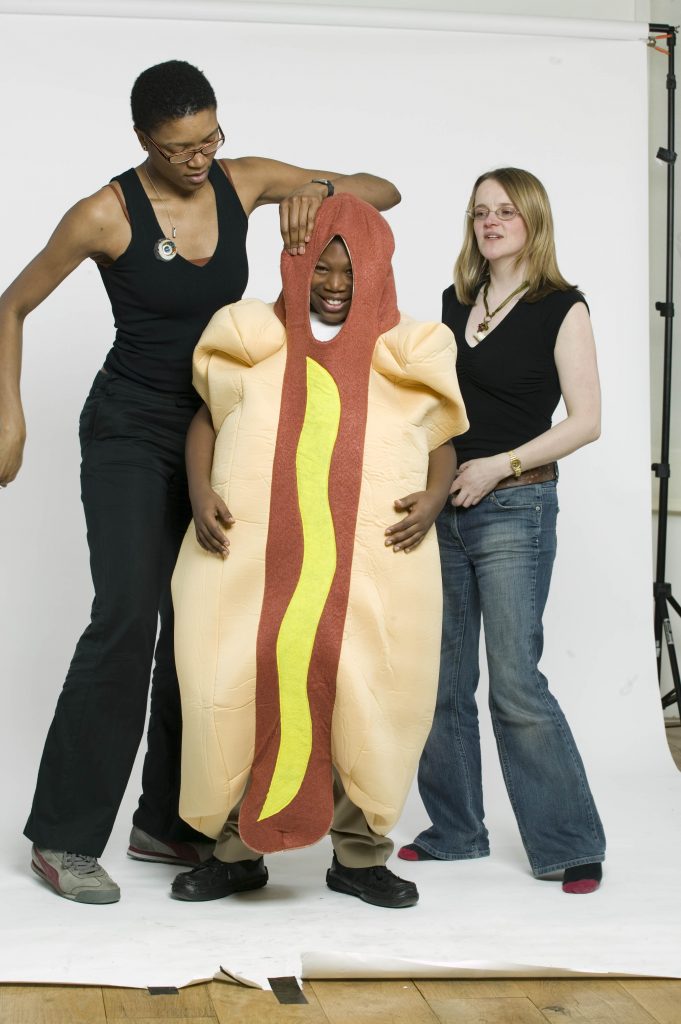 Tolani has a starring role in A Fairy in the Family Again. She played the part of the super-encouraging science teacher. Miss Treacle. She chose the name as a homage to Miss Honey, the kind teacher in Matilda.
A friend of ours gave us the fab vintage dress.