So, can a girl get a job in science that she might actually enjoy? Uh, yeah!!! Mumbi Dunjwa has a very cool life.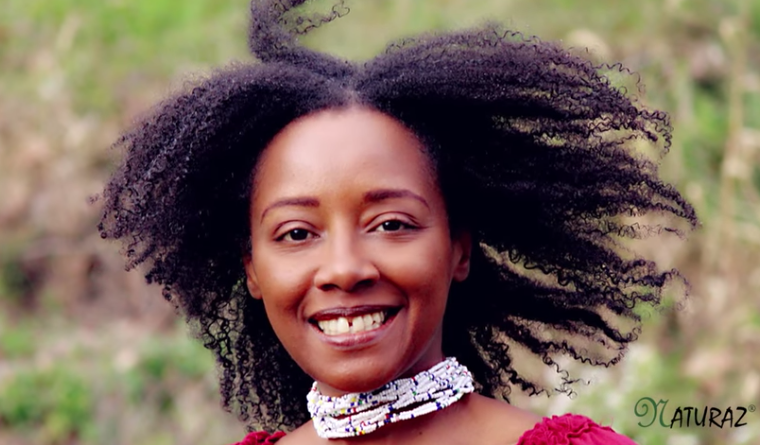 Mumbi's family come fromKenya and she lives in the US. She is a scientist and has spent a lot of time in the lab developing products for black hair.
Here is what she has to say about her company Naturaz :
"Our passion is to get you to love, handle and wear your beautiful natural hair, regardless of type, with ease, beauty and grace"
STEM and girls
As you might know lots of girls are great at maths and science when they are in school but not enough girls are making a career out of science. We are delighted to have Mumbi in our book showing how someone can have a cool career in the beauty industry using their science skills.
Mumbi had nice things to say about 'A Fairy in the Family Again':
"It would be great to contribute to your book and subsequently to inspire young black girls to not only pursue science but to love their hair."
All the baby-sitters in the book have different hairstyles. They are schoolgirls so we couldn't go too crazy with the styles. Mumbi talks about braids, extensions and relaxers and how to care for your hair.
Thanks, Mumbi!