Here is my plan. I am changing direction with my books. From the beginning my books were about representation of black girls in London where I lived and I put my time and £ into the project. Now I want a corporate sponsor who wants to share the positive messages in my book.
The books are full of good messages about girls doing STEM, being kind, sporting natural Afro hair, helping each other, wearing hair inspired by Brixton's hairdressers, doing mischief.
My books are unusually 'hair aware'. Each character is played by a child model who I had worked with previously when I did photography for photo libraries like Getty and Alamy. I knew each girl's style – Mikita has a natural afro, Keysha always loved extensions, Ruby likes braids. Bekki the Fairy had a crazy style – because, in the stories, her magic spells affected her costume and hair. The girls all had their own look. London hairdressers are world class style leaders.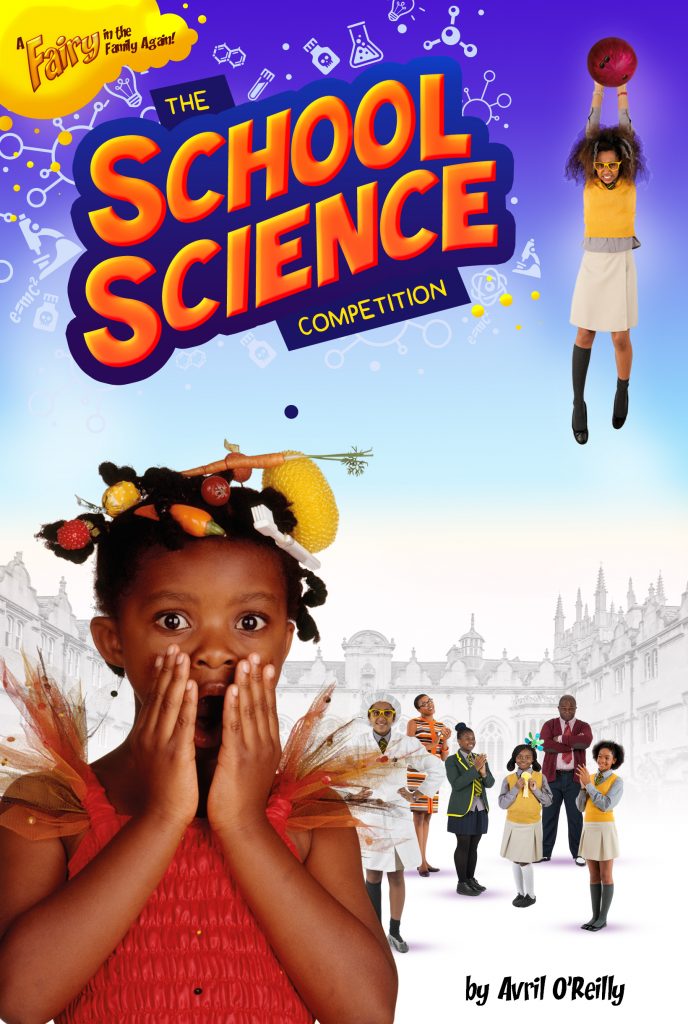 Over the past decade, more and more groups have popped up who share books with children in under-resourced areas. When by books head off around the world I know that kids see something of themselves in the starts of my book. Science, baby-sitting, magic and black hair mean something to little girls.

Representation and literacy are two things that I tried to contribute with A Fairy in the Family and now with A Fairy in the Family Again – The School Science Competition My books represent black girls in an appealing and aspirational way. Kids want to see themselves in funny, entertaining books. 'Mirrors" give kids them a reason to read. And dream.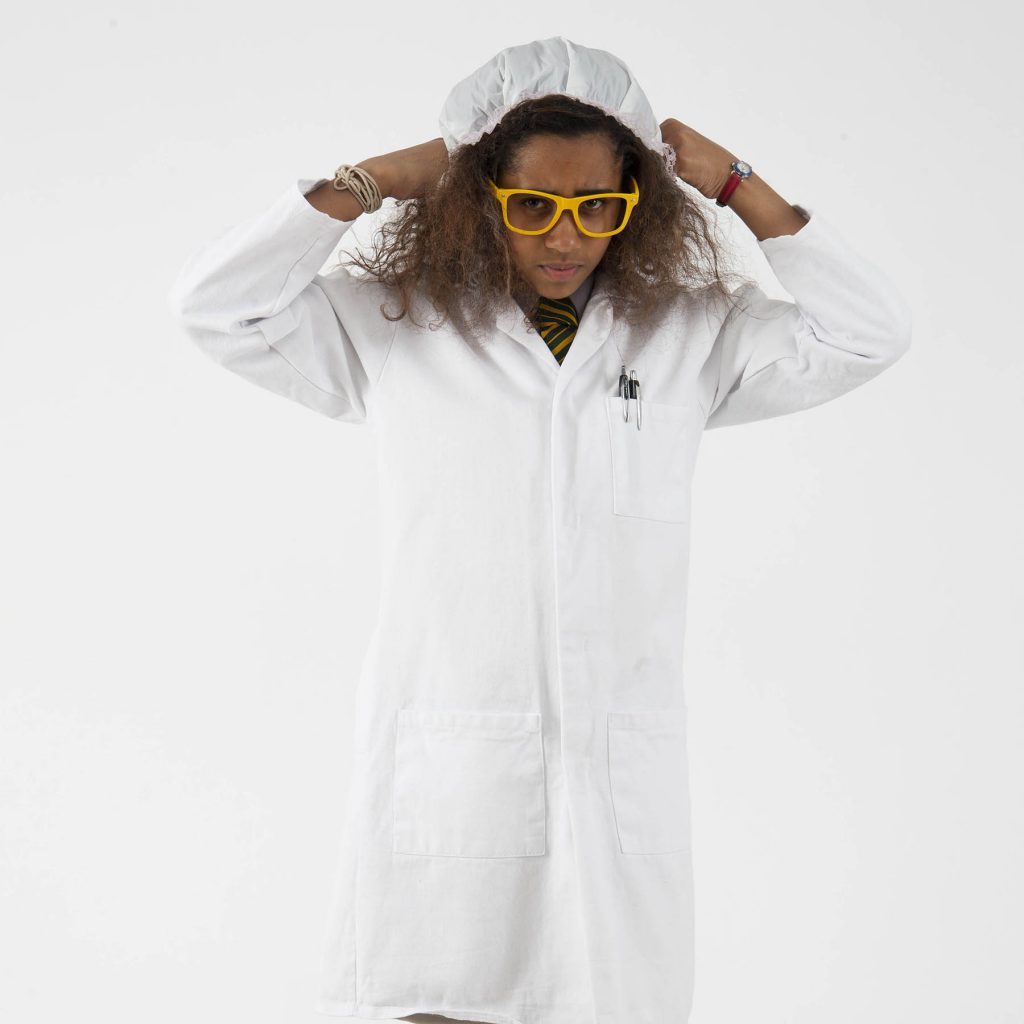 I need to get a corporate sponsor – My hope is that my reviews on MCBD will help me attract a global, science company who will want diverse female employees.