In my day I believe I was responsible for the most expensive children's book illustrations ever. My "Fairy in the Family" books with their lavish studio photos of real models absorbed all my spare cash.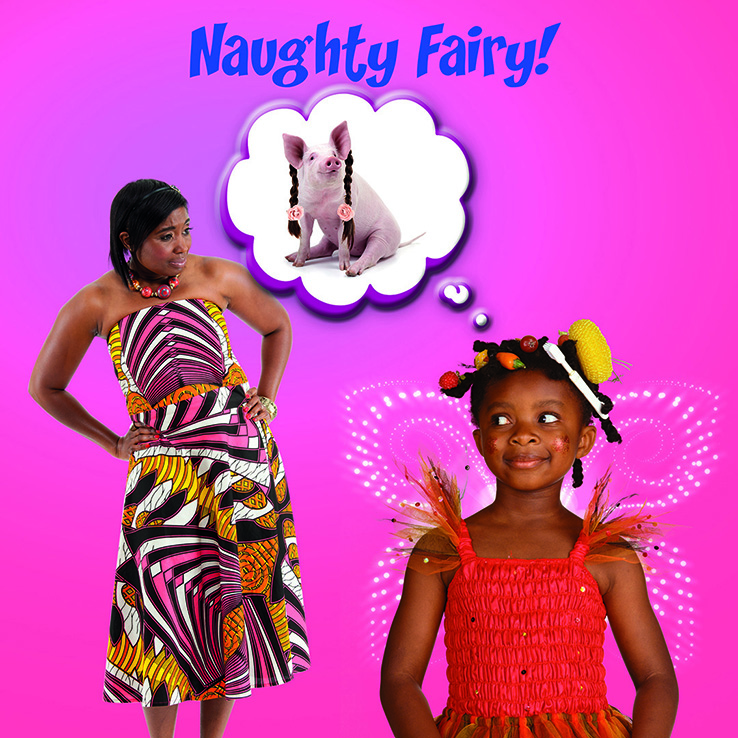 I was intrigued to hear that I could buy illustrations for as little as five dollars from a website called Fiverr. Fiverr is one of those new 'gigging economy' websites where sellers all over the planet offer tantalising art works. The offers are presented in the first person "I will sing your jingle for a fiver", "I will create your cartoon portrait for a fiver" and so on.
The website has the feel of an affordable sweetshop. I have decided to give it a go for my book "Kei-Ling and the Ivory Princess". After looking at dozens of drawings I have settled on someone with very cure drawings on her profile page.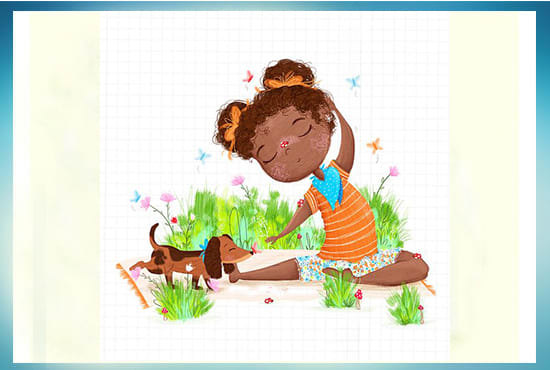 The first thing I noticed was that while many people offer a service for a fiver, added extras can bump up the cost. But the sellers vary widely in their pricing. There are bargains to be had but also you can pay what you feel to be fair and right. I would feel bad about paying five dollars for something this good.
I am very excited to think I can have something as lovely as this after a few days wait and a few euro going out of my PayPal account.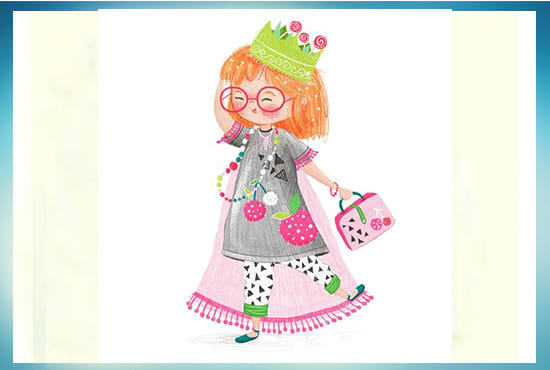 I have sent off my own version of a front cover to an artist in the Philippines. I want a cover, not just a drawing and I want commercial rights so the cost is closer now to fifty than five and heading upwards. I think this style will suit my characters and give them a professional, commercial look.
My own cover is here. This labour of love took many hours with hand drawn pictures researched and coloured by hand. I cannot wait to see how the artist reinterprets my drawing.