Meet Bekki the Fairy and her science lovin' baby-sitters
What happens when all the baby-sitters say no - except one?  This book is a fun story for little girls who like fairies, magic, baby-sitters and black hair.
The baby-sitters love their STEM subjects and the are excellent roles models for little girls -  or perfect for playing tricks on if you are a naughty fairy!  The story is told in colourful, fun photos with a few special effects here and there!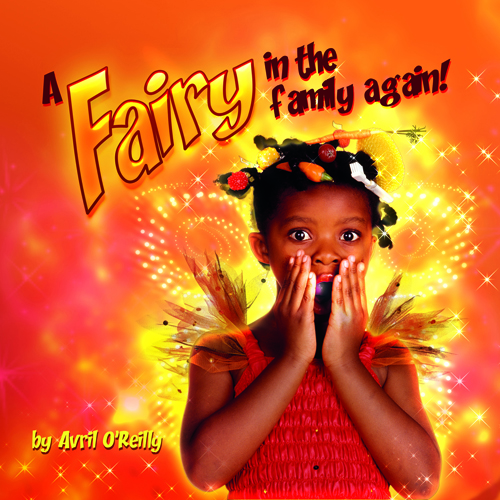 What people are saying about A Fairy in the Family Again:
"Bekki strikes again in this delightful follow up to A Fairy in the Family. "
"Humorous and lavishly illustrated"
"A super cute photo style picture book for young ones."
"The book is full of amazing pictures"
Meet Bekki's family and pets  in the first Bekki book