Science, baby-sitters , magic and black hair
What happens when all the baby-sitters say no – except one?
My book is about the amazing things girls can do even if they cannot do magic. I have written many books and this one turned out much better than planned. It started out as a book about Bekki the Fairy, a little black girl who is the only fairy in a family of normal people. It turned into a book about science and STEM and the power of girls, friends and family.
In this book Mum and Dad want to go on a romantic date and they need a baby-sitter. Bekki is lucky to have so many cool science-loving girls to take care of her. Or is she?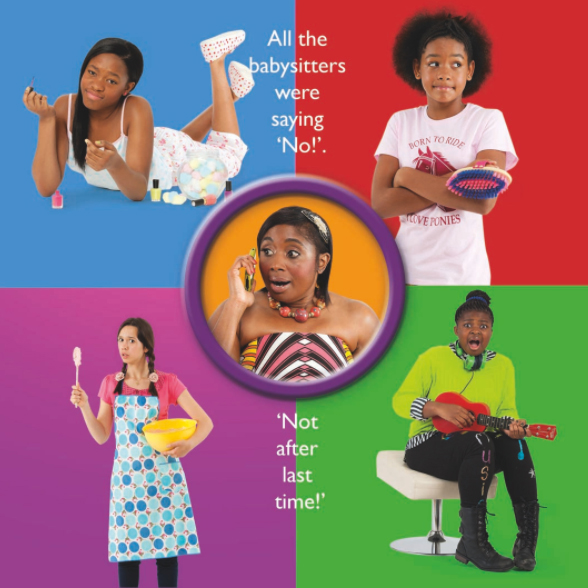 "Not after last time!" they all say. None of the STEM Lovin' Baby-Sitters will come. Even Bekki's brother Sam is saying "No!". Well, if Bekki had done one of her naughty magic spells on you you might say "No!" too.
In the end the only baby-sitter who will take care of Bekki the Fairy is the dreaded Geeky Mikita. She will come along but only if she can bring her physics homework.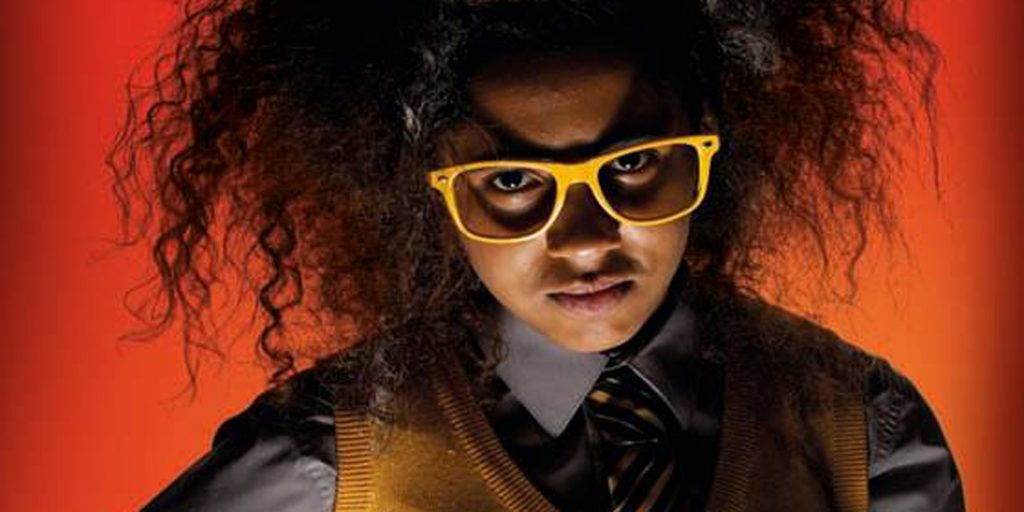 She shows up but is too busy to be any fun. All the babysitters are trying to win the school science competition. Bekki the Fairy might be in for a very boring night. Or maybe she can use her magic to spice things up.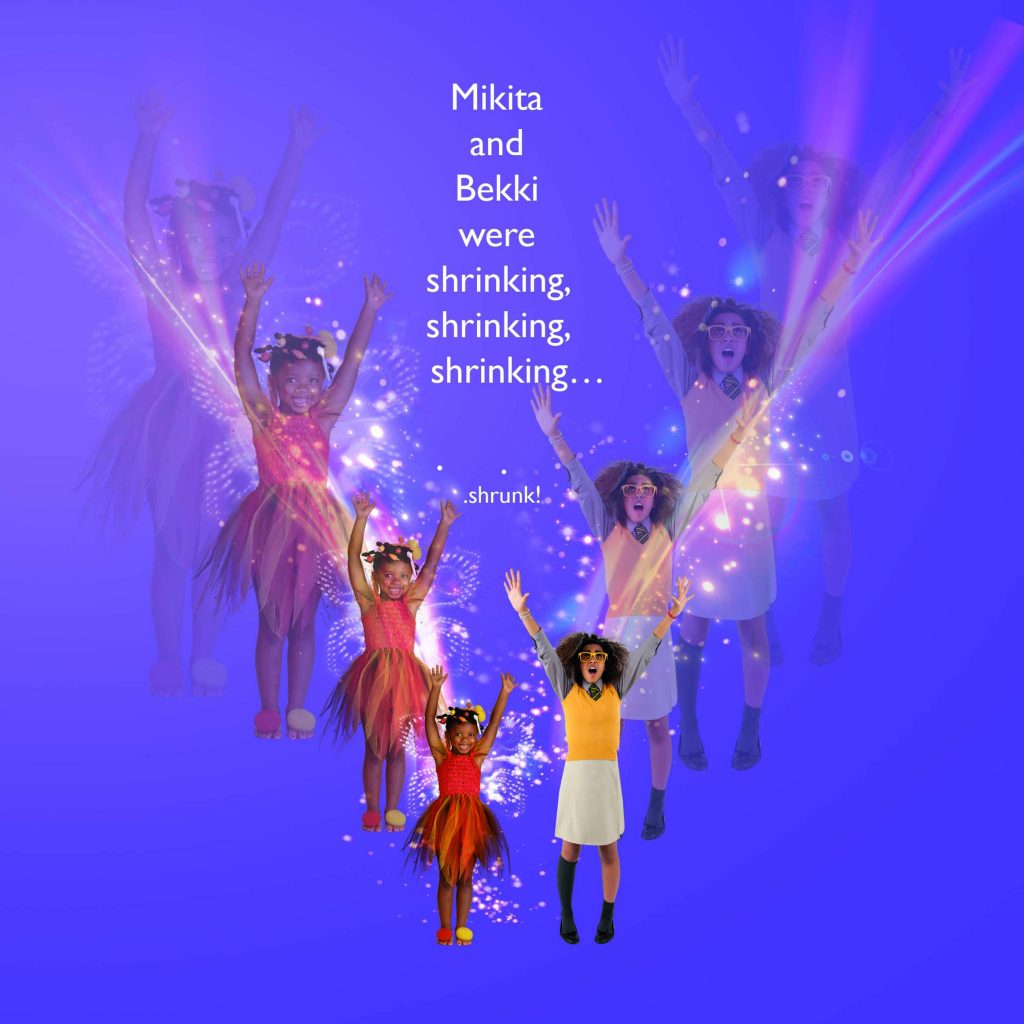 Girls need role models who do STEM
The STEM Lovin' baby-sitters are all role models for girls who like science. And as a special feature this book has a real life scientist who creates hair products for black hair. Read about Mumbi and Naturaz here.
and now there's an e-Book