Welcome to my website. Here is where I keep all my books. I also use my website to host my blog where I talk about Where to Buy Beautiful Black Dolls online.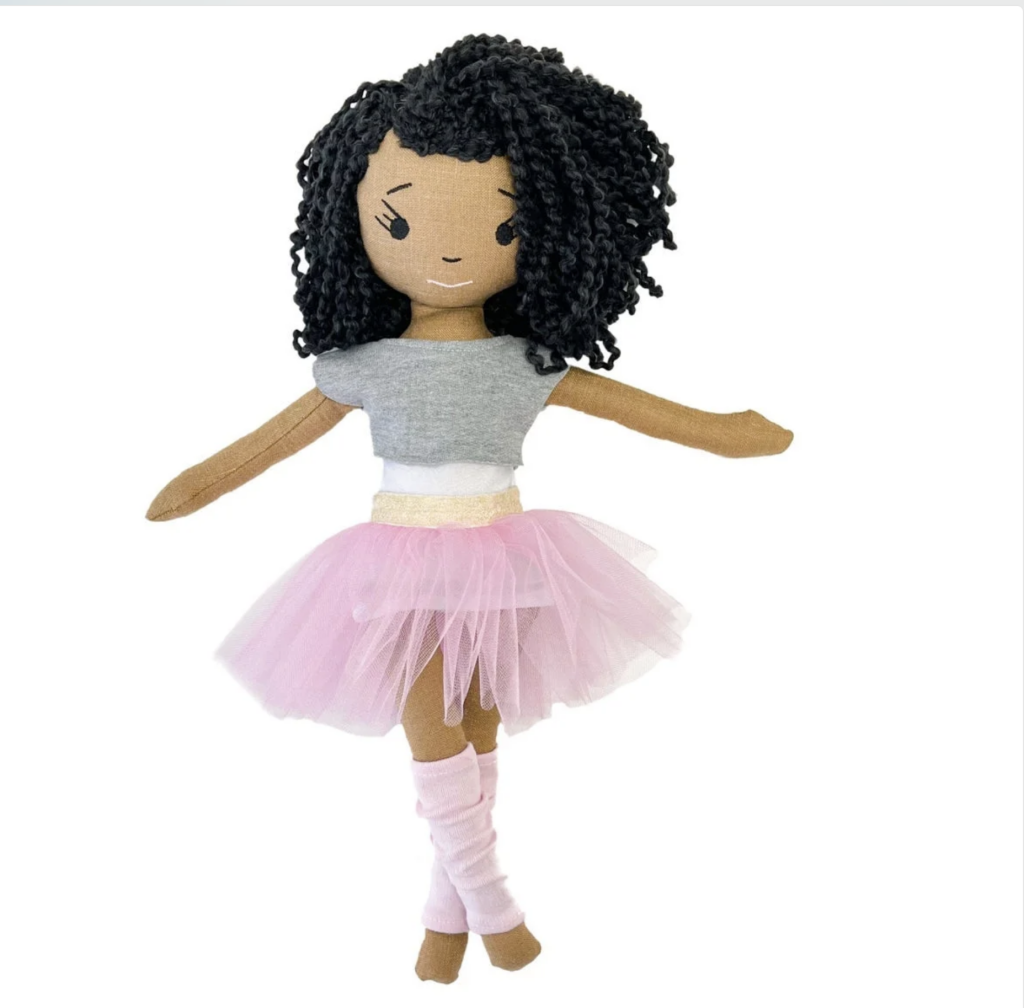 Just lately I was invited to do a post about supporting black owned business to tie in with this tempting list of businesses to support . Sophia's list includes a doll supplier so I'll start with a micro blog about Harper Iman dolls.
Here is my book about a black fairy princess who has somehow ended up, not in fairyland, but living with a total normal family. She is an urban fairy inspired by my neighbours in South London. I wanted to create a book with a black girl on the cover for girls to identify with.
And my wish came true – The book has traveled the world and kids in London, ireland, America, Jamaica, South Africa, France. Grown ups call the book "a mirror"- girls says "she looks like me" My next dream is that an agent will help me get it out here in different languages – it is in Irish.
Bekki the Fairy is a mischievious , magical fairy princess ,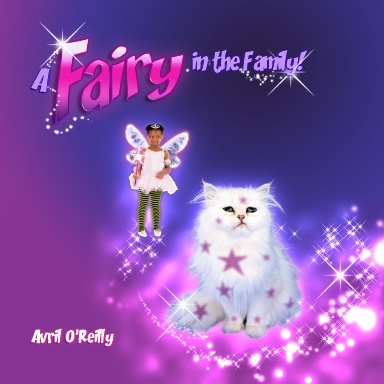 A reader from Multicltural Children's Book Day called Bekki
"the cutest fairy I've ever seen"
Well now, we thought Bekki the Fairy had learned to be kind with her magic spells but maybe not. She still gets tempted to have fun with her magic from time to time. It seems that her spells have driven away all the baby-sitters, all except one – Geeky Mikita, the most no-funnest babysitter in the world ever.
This book is in English and Irish and also as an interactive bilingual book on Amazon.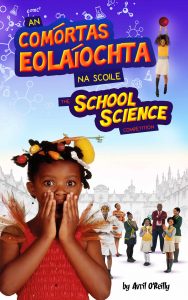 Check out the latest book – a colouring book with STEM and natural hair
Meet Bekki the Fairy and her STEM Lovin' Baby-Sitters
Little girls will love hanging out with the STEM Lovin' Baby-Sitters. Jada-Kai, Keysha and Ruby are extremely good with little kids and can show them all the things that big girls like to do. Girls will get to colour in pages with science, geckos, hairstyles, braids, unicorns, natural hair and even an African Princess Fancy Dress Party

What people are saying about A Fairy in the Family Again-The School Science Competition: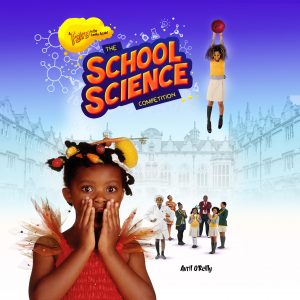 What happens when all the baby-sitters say no – except one? This book is a fun story for little girls who like fairies, magic, baby-sitters and black hair.
"I like the way science facts are peppered through the story without it being too preachy or "educational" in tone. This is a great example of informational fiction, where kids can learn about various concepts such as what particles are."
See the full review from MCBD 2020 here.
"Bekki is simply the cutest fairy I have ever seen!"
See another very kind review from @booksbyani for MCBD here
"Bekki strikes again in this delightful follow up to A Fairy in the Family. "
"Humorous and lavishly illustrated"
"A super cute photo style picture book for young ones."
"The book is full of amazing pictures"