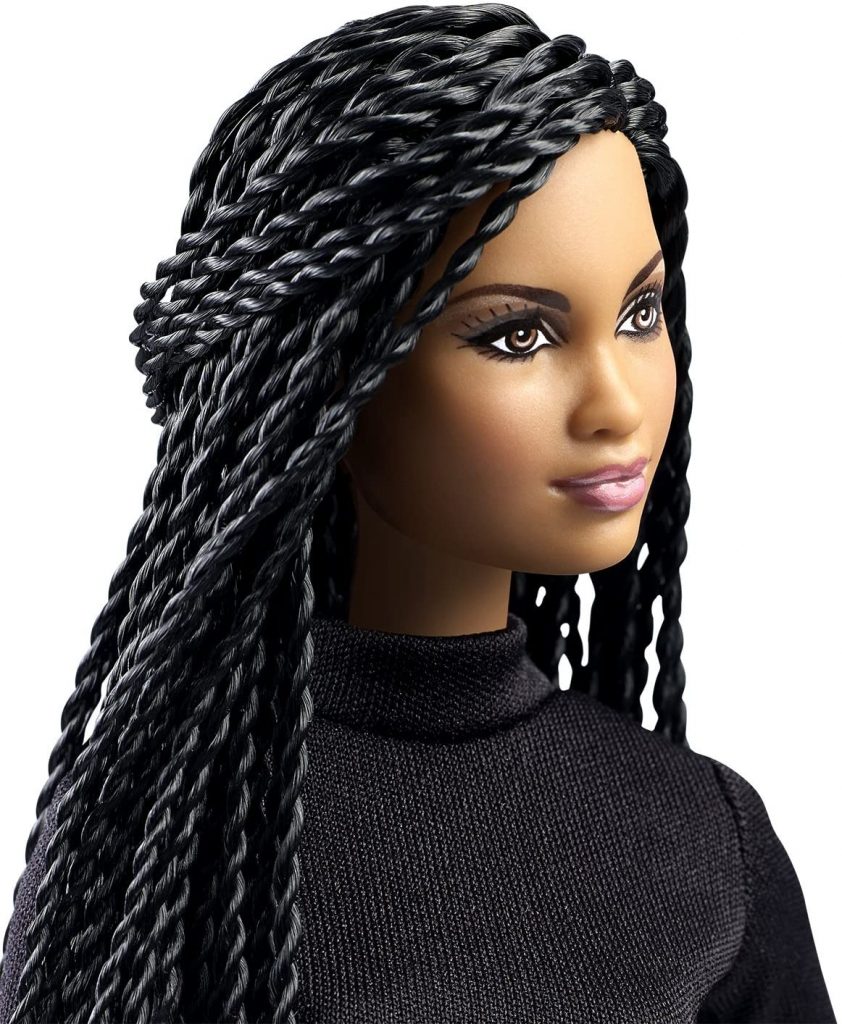 Anyone who knows me probably knows that I own far too many dolls for someone of my age. My collection of Christie, Wesley, Madison, Nikki and other black Barbie dolls is being taken out of the cupboard for self-isolation.
I wrote this post at Christmas so it needs to be updated. There are many new dolls on the scene. With the Corona Virus dolls are getting a lot of attention from doll artists on Instagram and doll events such as #ramandchariswedding on Insta are spreading the word about black dolls.
I am adding some new dolls – a mix of dolls for kids, grown women like me and men.
Disney Princess Tiana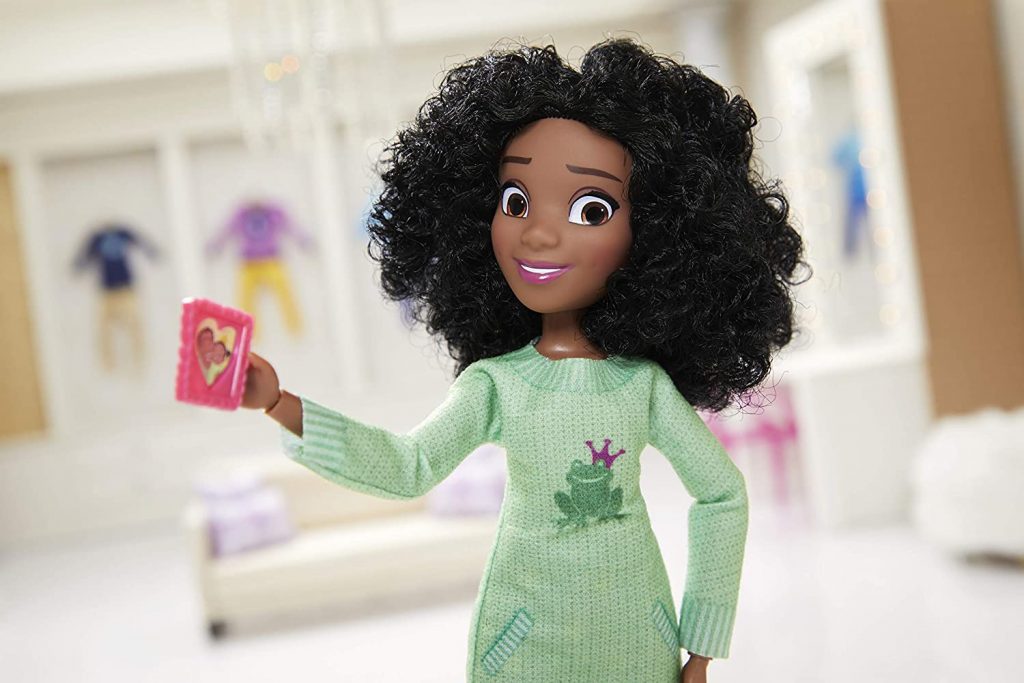 Princess Tiana is an important doll – if we are talking about representation then that powerful group of Disney Princess really needs to have a black member.
The smallest of girls can cuddle a plush Tiana doll and the Disney company has the might to provide Princess Tiana as a black doll for al ages. She matters.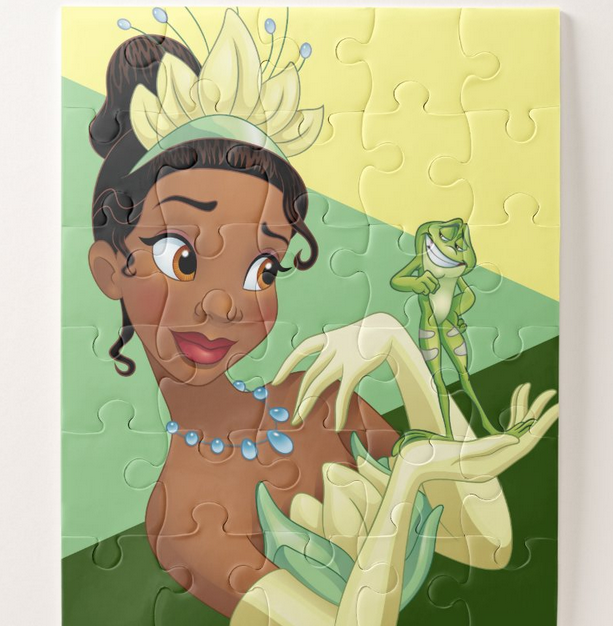 There are multiple Tiana dolls so I will just note this new comfy Tiana with natural curly, coily hair. She has always had an up do but the natural hair movement inspired a new approach to the doll's hair.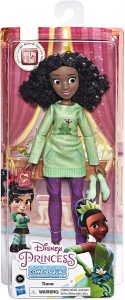 I found this site when i was looking for Zuree the Patwa talking doll. Kunaka Kids has a fabulous mix of "African and Caribbean Inspired" accessories, stationery, book and, of course, dolls. There is even a music box with a tiny Nia ballerina! Very desirable and cute!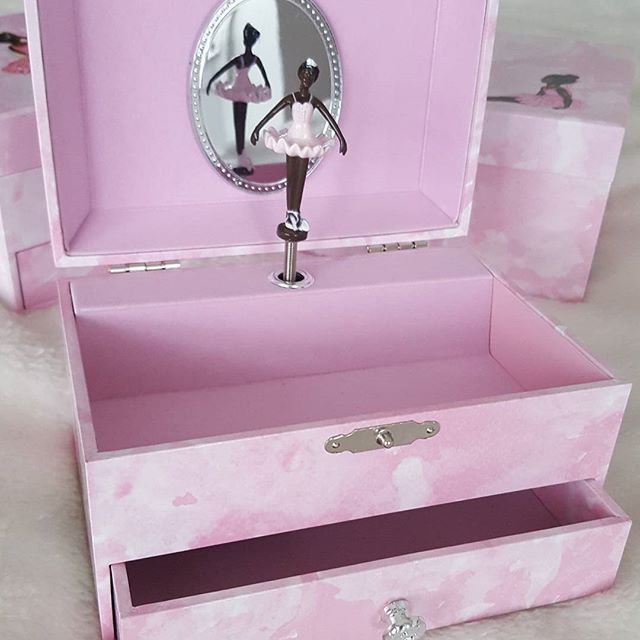 The the doll range is extensive. The African dolls have African names and clothing and come in many different sizes – soft rags dolls, Barbie sized girls and sturdy little girl dolls. I will highlight the 14.5 inch Molemo dolls, proudly wearing their tribal colours- Xhosa, Ndebele and more.
The Zuree doll with her fiesty Jamaican voice box can be seen and heard here. She comes from London but I suspect her heart is in Jamaica.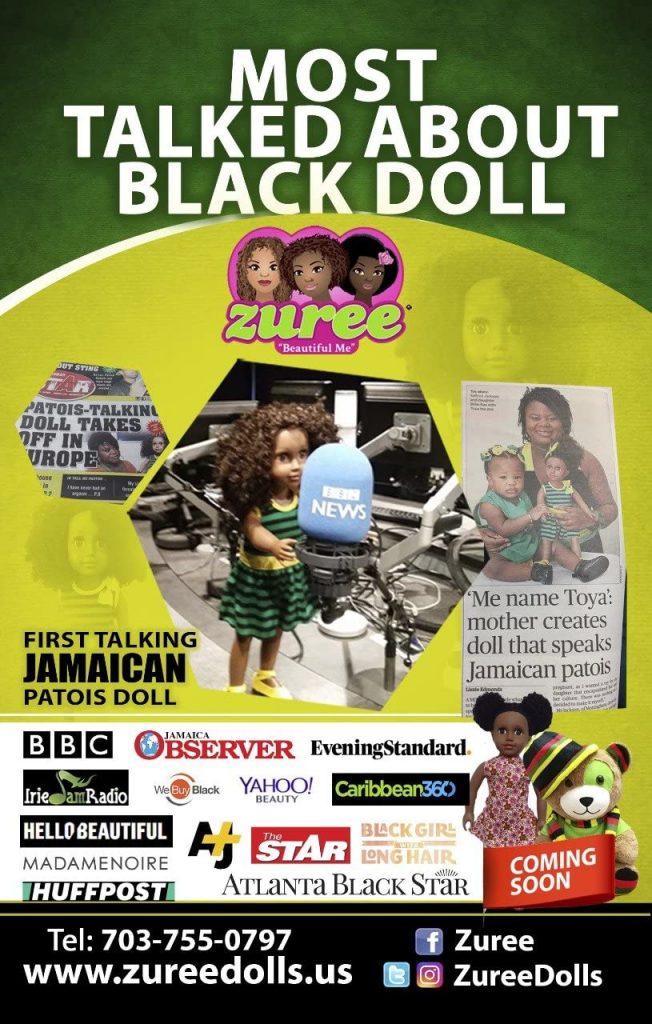 These flashy 12inch dolls are beloved by adult collectors. The collections of high end fashion dolls include the Ru Paul doll. The Fashion Royalty collection, which is updated every year, has dramatic characters with names like Dasha D'Amboise and Baroness Agnes Von Weiss.
The Meteor Collection has characters of West African descent, Keeki and Zuri.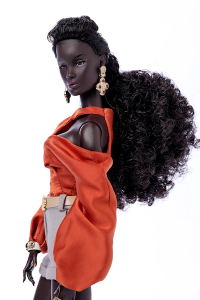 Continue reading

"Where to buy beautiful black dolls online – Update"