Don't forget the science of black hair
My latest book, a Fairy in the Family Again – The School Science Competition , is for young girls who might like STEM, magic and black hair. Here is the e-book on Amazon and print is coming soon.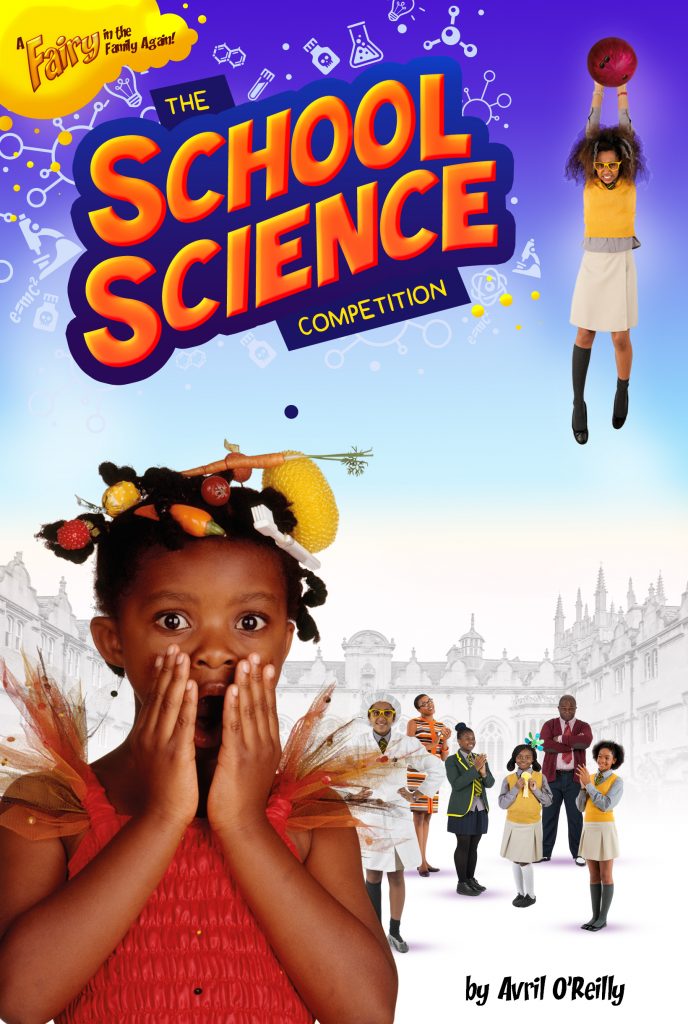 I have been putting the characters on Instagram too which is fun. We were very happy to get Mumbi Dunjwa from the Naturaz hair company to talk about black hair. The print version is on Lulu.com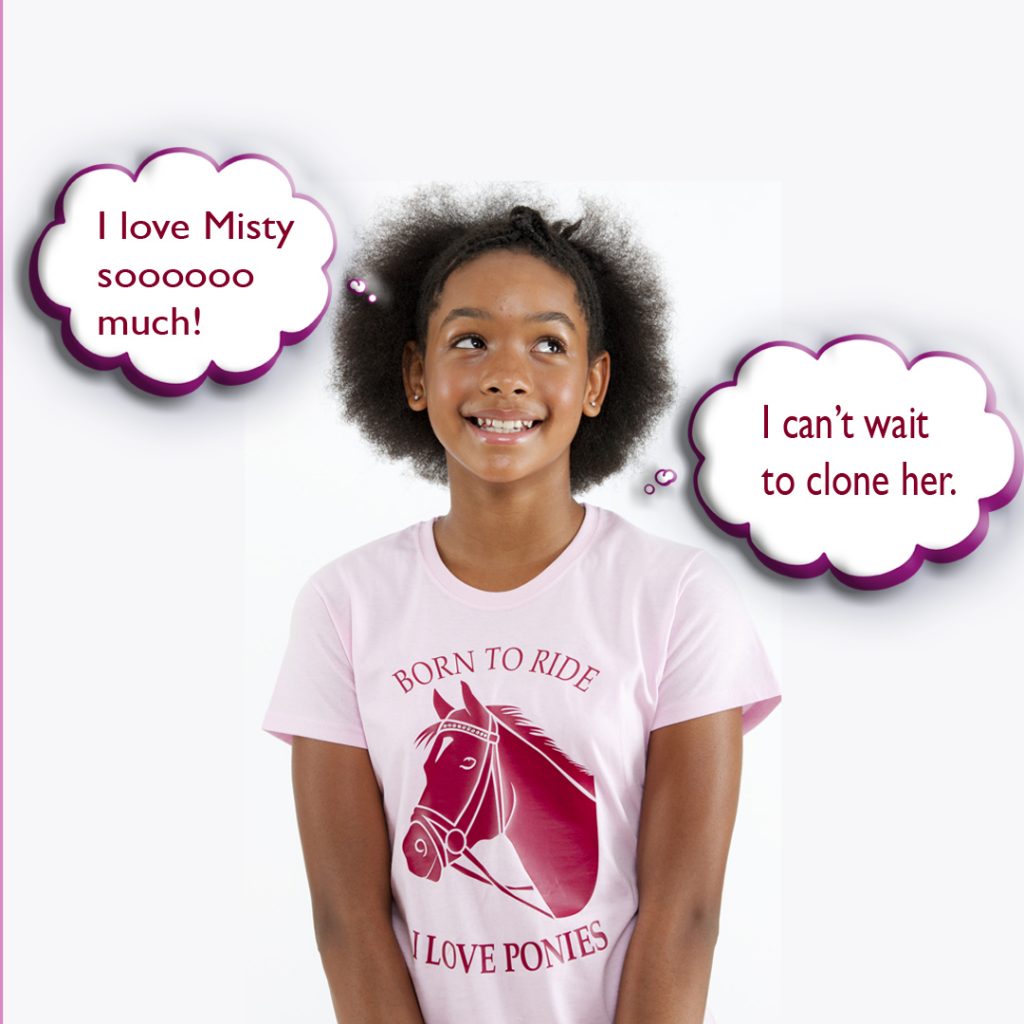 STEM Lovin' Baby-sitters
The STEM Lovin' baby-sitters are all role models for girls who like science. And as a special feature this book has a real life scientist who creates hair products for black hair. Read about Mumbi and Naturaz here.
Back Home
Some of the work that went into making this book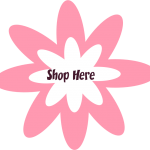 My book is about the amazing things girls can do even if they cannot do magic. It started out as a book about Bekki the Fairy and turned into a book about science and STEM and the power of girls, friends and family.
A R

ai

n

b

o

w

Tea

m
My two fairy books are possibly the most lavish and expensively produced children's books to come out of South London. A rainbow team was put together to create the books. I say rainbow because we came from all over the globe – Ireland, Africa, Jamaica, Brazil, Asia, the US, Europe. We were a global team but when it mattered we were all Londoners together.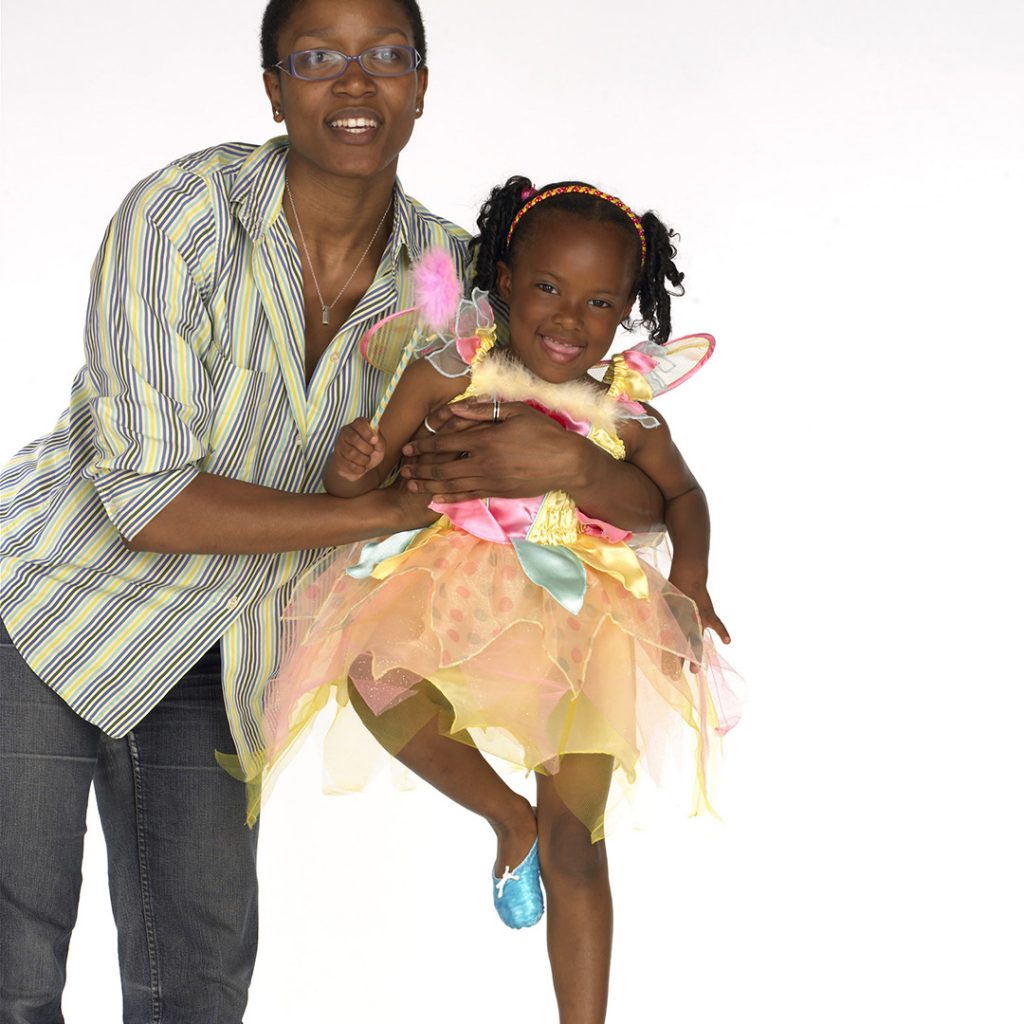 Photographers, models, one stylist, hairdressers, make-up artists and designers were hired. I was the writer and this project was my baby. My super-power is photo-editing and I thought a story told in studio photos was a great idea. I gave it a go.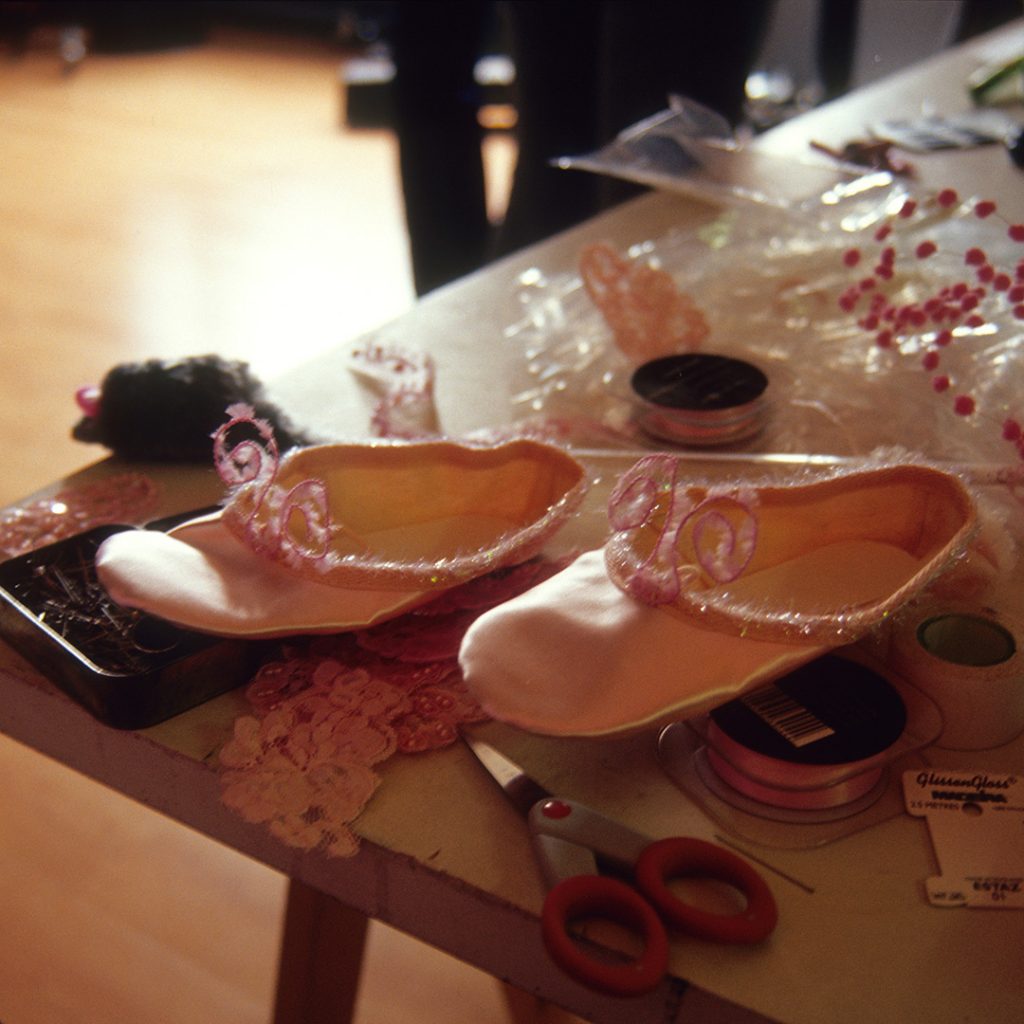 Lovely London
We came from all over he planet but for a period of years we were all in London at the same time. We had the time, the skills, the energy to work together on this very unique book project. The whole thing took well over a decade and our cover girl is now a beautiful young woman.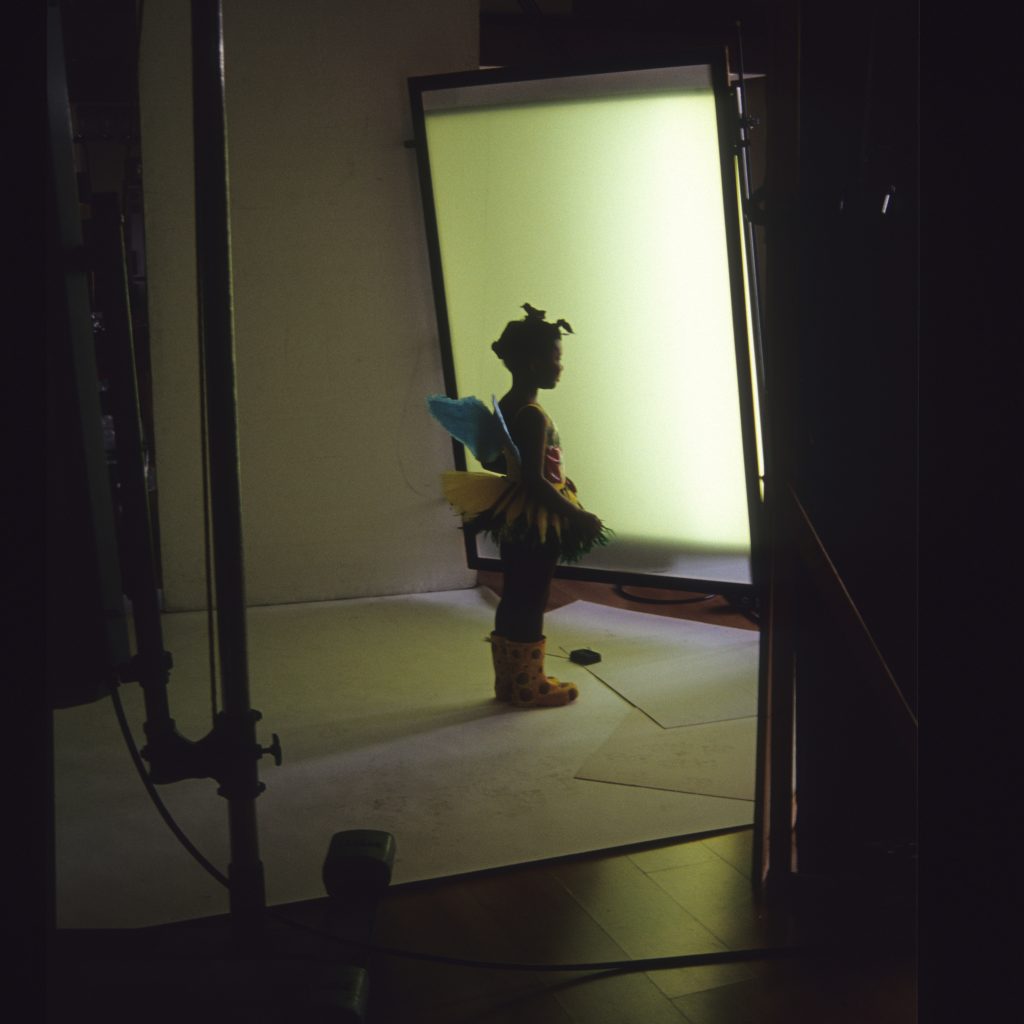 Book or movie??
We may as well have shot a movie. If we had known how many photo shoots and how much effort and general blood, sweat and tears would be involved in creating a book using photos we might not have bothered. But we did bother and we have two books that we are very proud of A Fairy in the Family and A Fairy in the Family Again.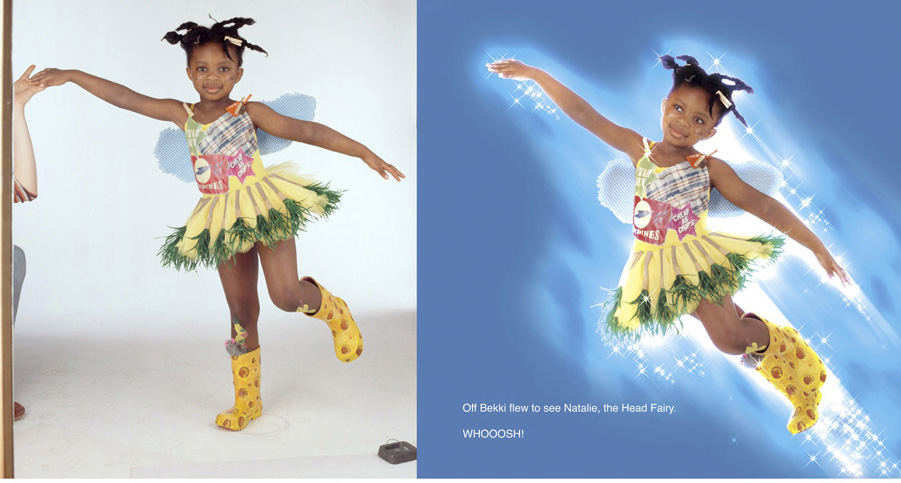 The books were designed to be timeless. They have a vintage, retro feel. Still they will always remind me of a special time in the Capital City of the World.