Turning book characters into paper dolls A Fairy in the Family

I am working on a paper doll project, a few projects in fact. I wanted to make dolls from my book characters. Now, after doing my research, I have a huge respect for anyone who has ever brought a doll to market. I want now to make beautiful affordable…PAPER DOLLS!
I am in awe of Dr Lisa who created the Fresh Dolls and Fresh Squad. Beautiful black and hispanic female and unusually handsome male dolls. I listen to In The Doll World. where Tammy and Georgette interview heavy hitters in the world of doll making, especially black dolls. Listening to those ladies will teach you how tough it can be to sell a doll. They encouraged me to consider a paper doll. Thanks, Ladies.
I'll tell you a bit about the books I made. Long story, and the next part of the story will involved the paper dolls. Watch this space.
This was a long term project – I gathered together a team of people in London to create a story book about a black fairy princess called Bekki the Fairy – she is the only fairy in a family of normal people.
The book was intended for girls in my neighborhood who did not have many books on sale with black girls on the cover. Back then and to this day black, Asian and minority ethnic (BAME) kids are underrepresented in books. Well, I have added two and a colouring book!
Bekki the Fairy is the star of A Fairy in the Family and A Fairy in the Family Again – The School Science Competition
I decided to use real life models to illustrate my book. So began a long process that took a teams of models, photographers, an amazing stylist, make-up artists, hairdressers, a very talented seamstress, designers, an illustrator and many more.
Here is the first front cover of the book.
Here is the stylist holding a model – to make her fly!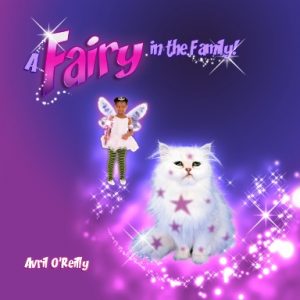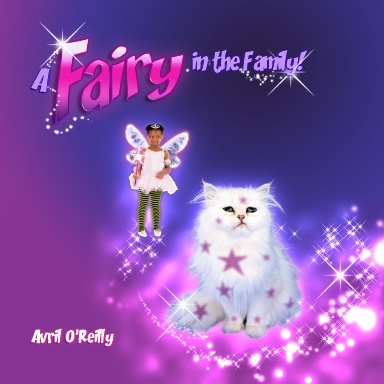 the book was expensive because it was self-published and I have spent years donating copies to schools, libraries and other groups who focus on literacy for BAME kids.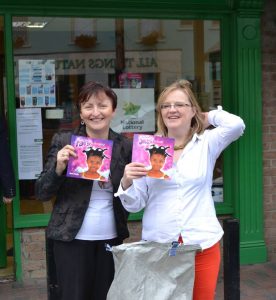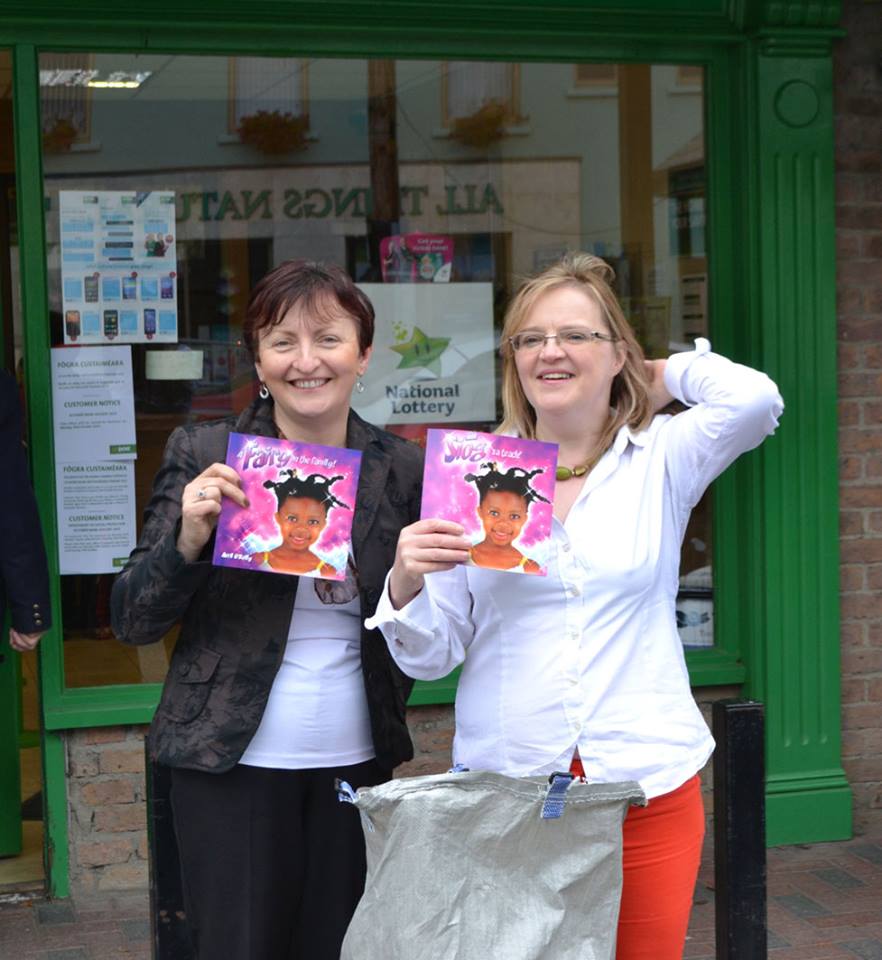 I will talk more later about the sequels A Fairy in the Family Again – The School Science Competition – all about science, baby-sitters, magic and black hair. There is a global interest in getting girls to study STEM subjects in schools – too often girls do not consider science.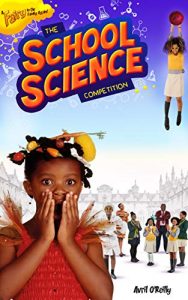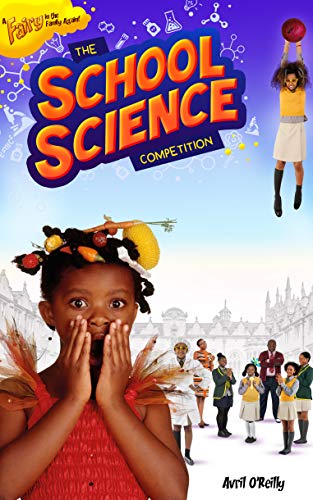 I had been putting the characters on Instagram too which was fun. That allowed me to show that the girls were aware of the environment and the importance of kindness within their science projects.
Sadly, the Facebook bots seem to have closed that account! @corkstories has some of he content, mixed in with Irish language versions of my girls.
We were very happy to get Mumbi Dunjwa from the Naturaz hair company to talk about black hair. The print version is on Lulu.com

STEM Lovin' Baby-sitters
The STEM Lovin' baby-sitters are all role models for girls who like science. And as a special feature this book has a real life scientist who creates hair products for black hair. Read about Mumbi and Naturaz here.
Back Home
Some of the work that went into making this book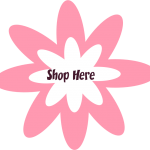 My book is about the amazing things girls can do even if they cannot do magic. It started out as a book about Bekki the Fairy and turned into a book about science and STEM and the power of girls, friends and family.
A R

ai

n

b

o

w

Tea

m
My two fairy books are possibly the most lavish and expensively produced children's books to come out of South London. A rainbow team was put together to create the books. I say rainbow because we came from all over the globe – Ireland, Africa, Jamaica, Brazil, Asia, the US, Europe. We were a global team but when it mattered we were all Londoners together.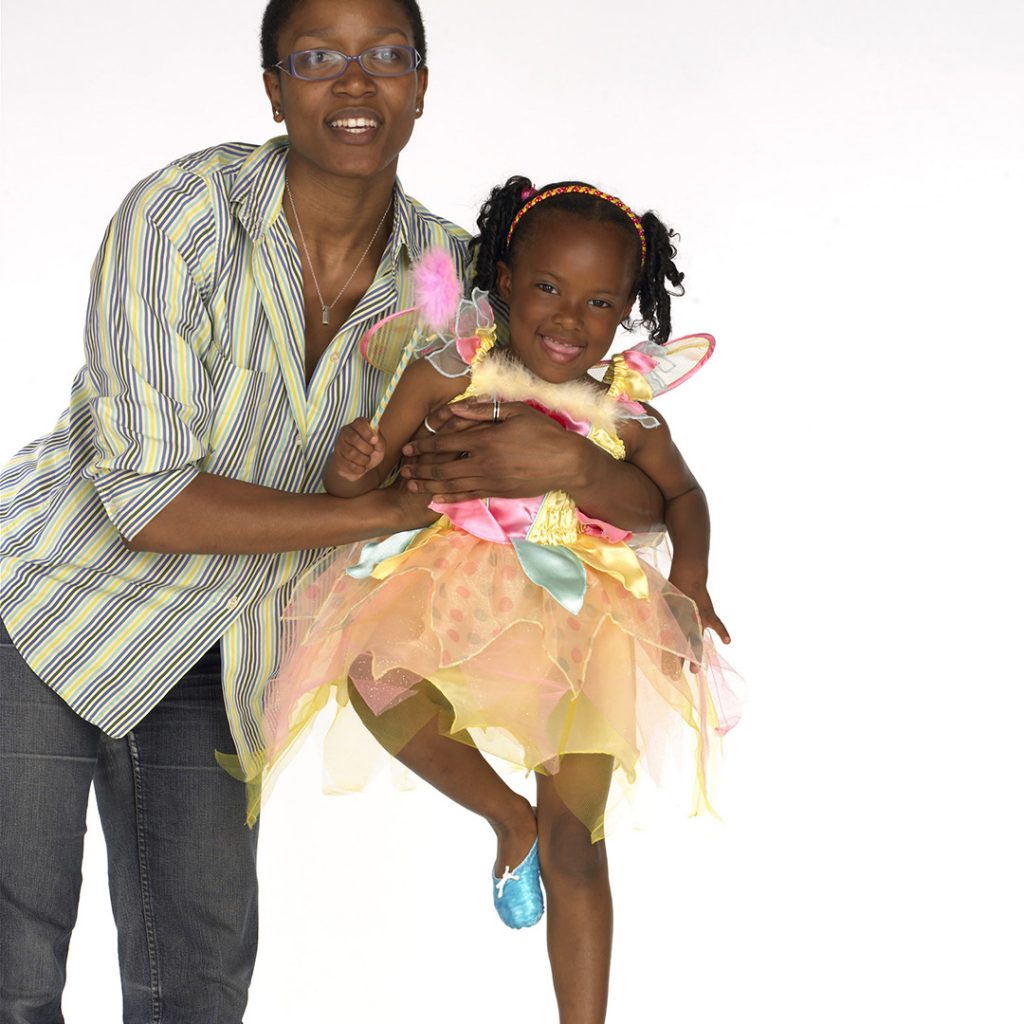 Photographers, models, one stylist, hairdressers, make-up artists and designers were hired. I was the writer and this project was my baby. My super-power is photo-editing and I thought a story told in studio photos was a great idea. I gave it a go.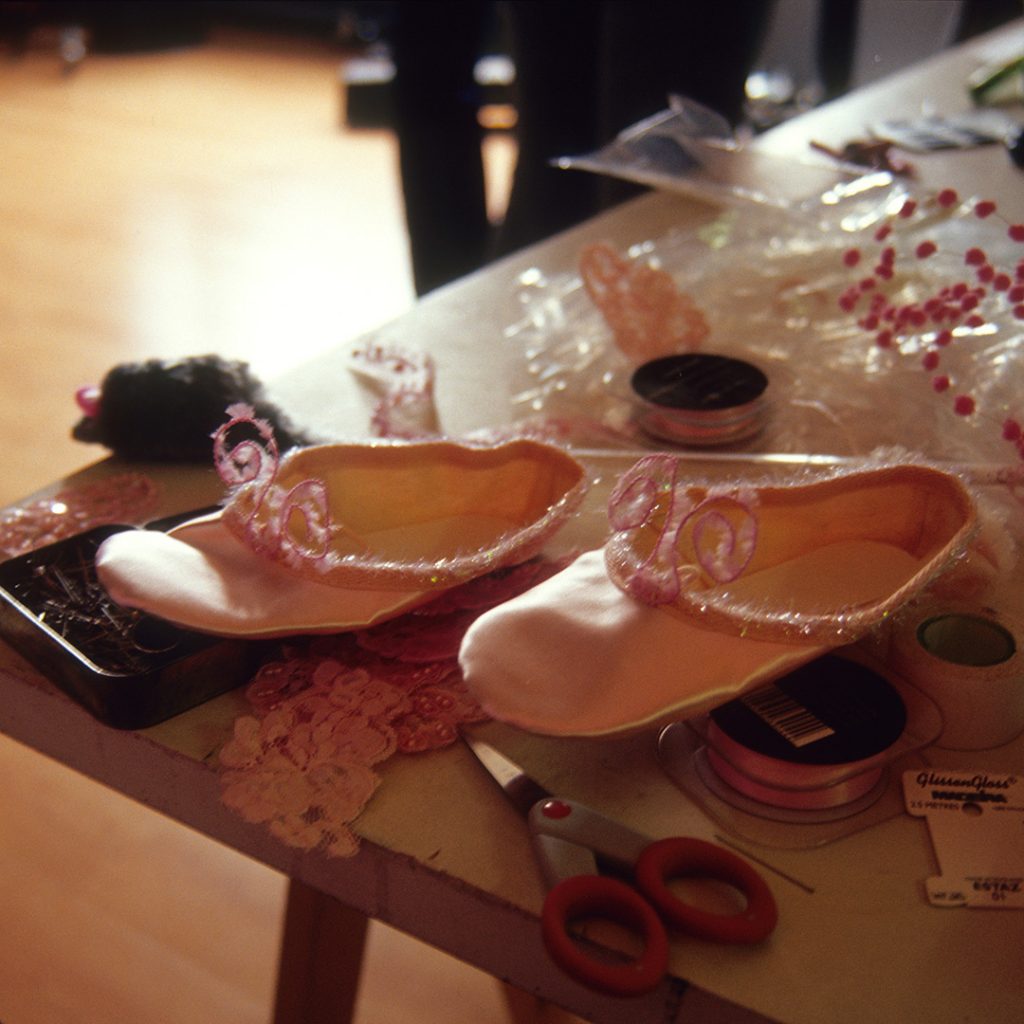 Lovely London
We came from all over he planet but for a period of years we were all in London at the same time. We had the time, the skills, the energy to work together on this very unique book project. The whole thing took well over a decade and our cover girl is now a beautiful young woman.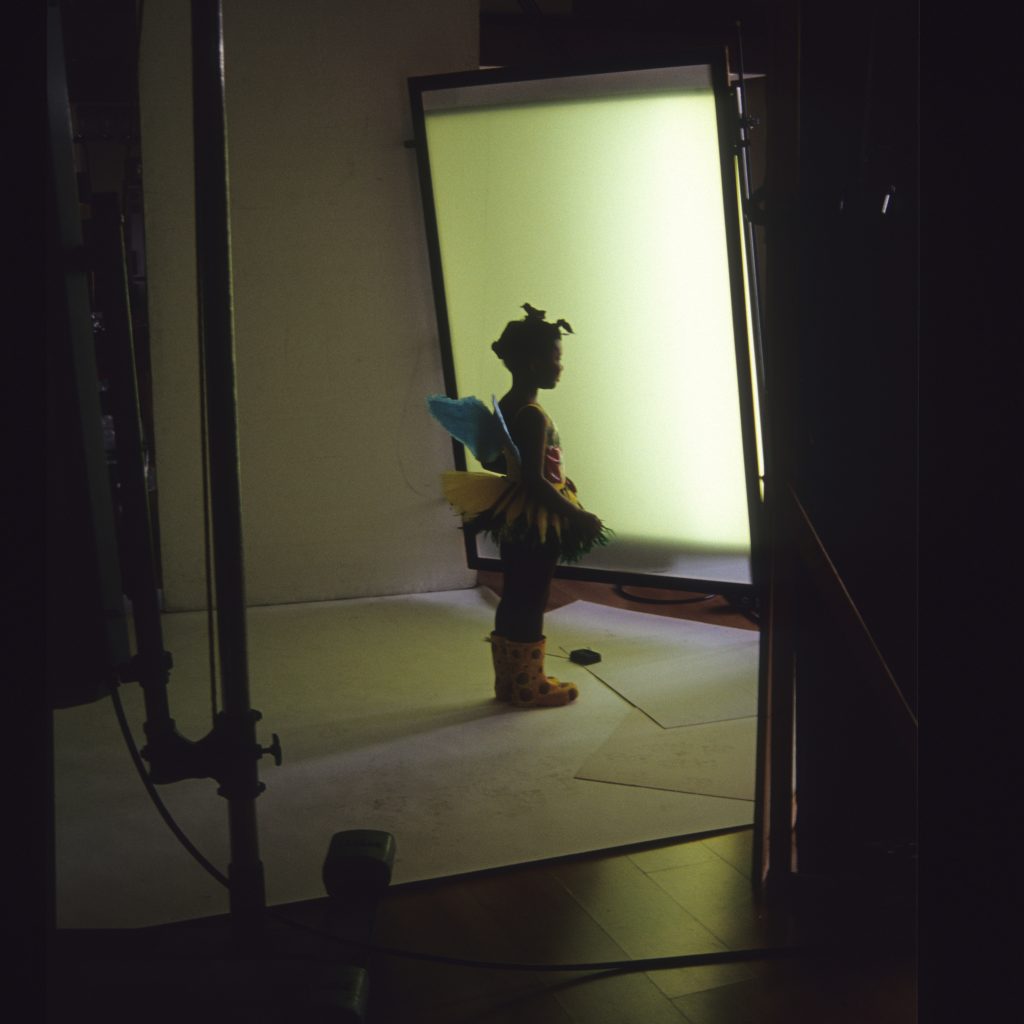 Book or movie??
We may as well have shot a movie. If we had known how many photo shoots and how much effort and general blood, sweat and tears would be involved in creating a book using photos we might not have bothered. But we did bother and we have two books that we are very proud of A Fairy in the Family and A Fairy in the Family Again.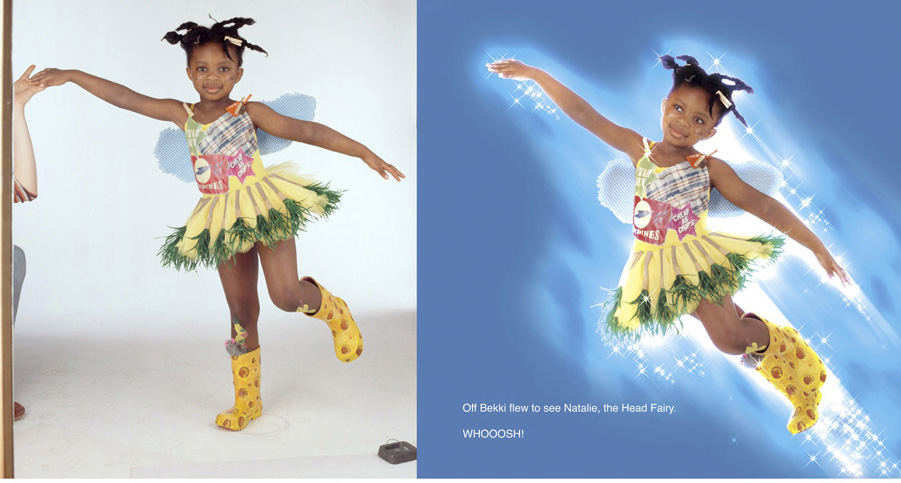 The books were designed to be timeless. They have a vintage, retro feel. Still they will always remind me of a special time in the Capital City of the World.