Geeky Mikita was very flattered to be invited to do an interview for the STEMINIST website.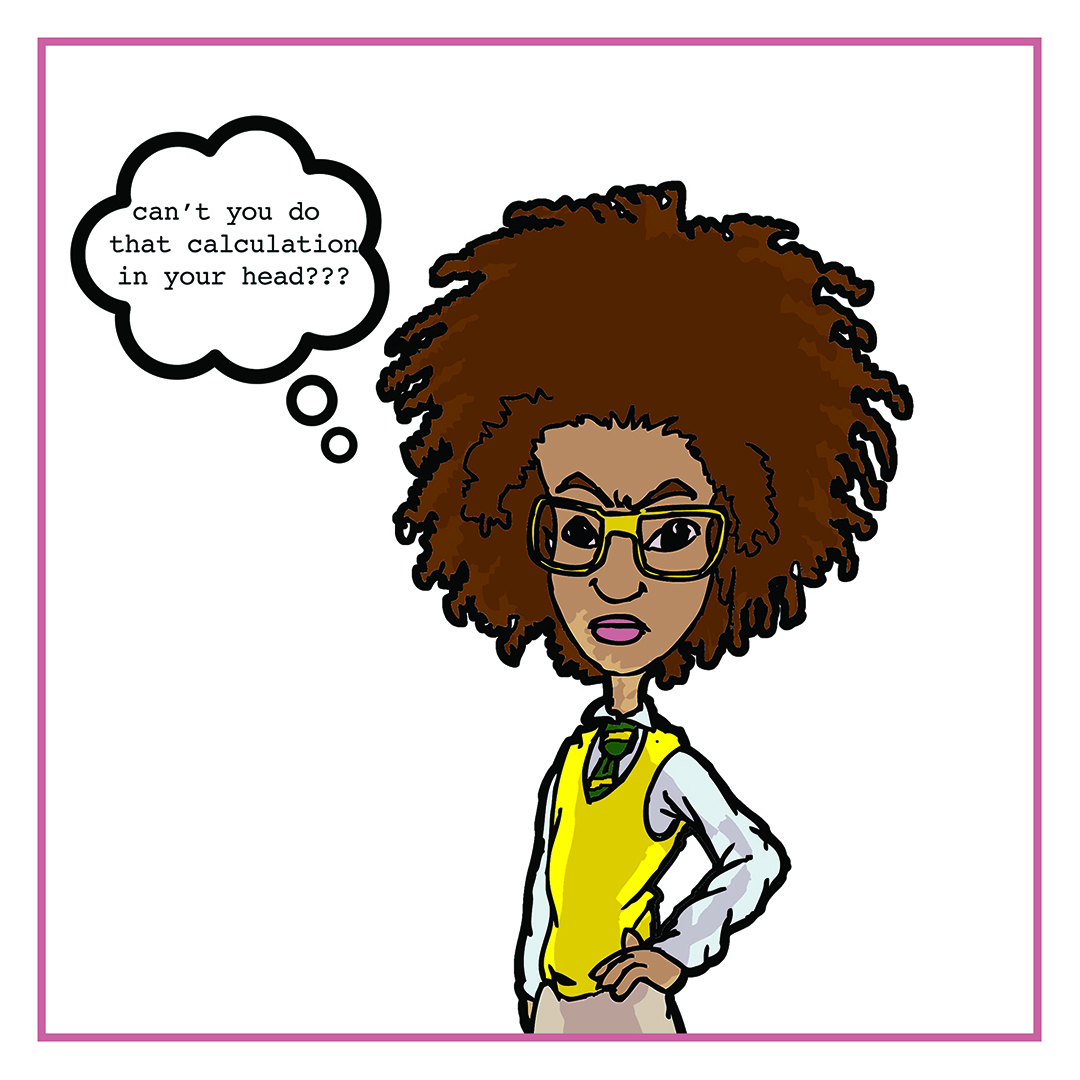 The STEMINIST website interviews women who work in STEM. If you ever wondered what jobs a girl might do in Science, Technology, Engineering or Maths then have a look at some of the things these women get up to. You are gonna be impressed- and maybe even a little bit envious but inspired too!
Just for example; Melissa works with sharks. Judith went to Jordan to teach girls about water in their environment, Islin is a "weather junkie" in Alaska and she has very good advice for girls picking a career,
Here is Mikita's quote about her heroes:
"Stephen Hawking is an impressive multi-tasker and so is Beyonce. Stephen Hawking is a cosmologist as well as a theoretical physicist and Beyonce is a mum as well as a musical genius. They are like me cos I had to babysit and do my homework at the same time."
You can read her full STEMINIST interview here.