I am adding this doll as my Halloween doll – different countries mark the day when the souls of the dead are within our reach- before going over to the other side.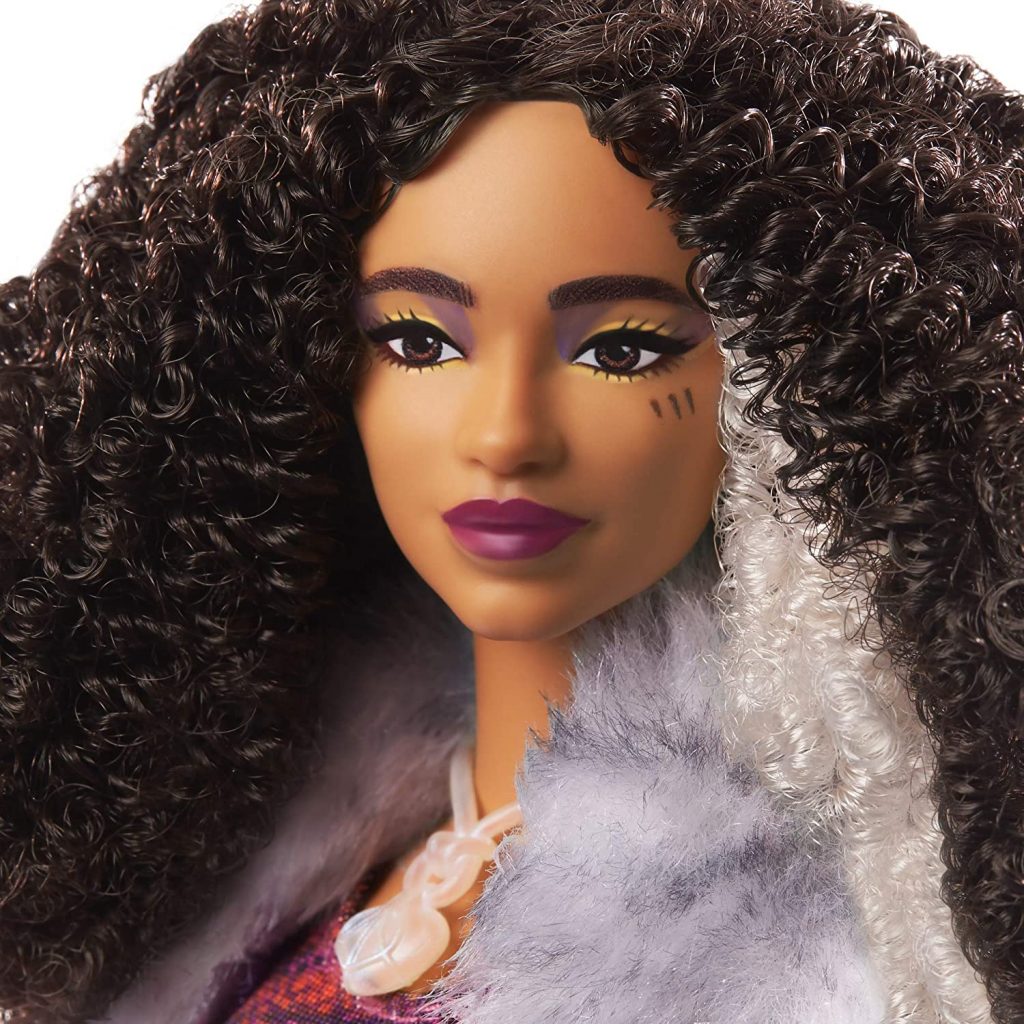 There are many ways to mark this time – All Souls Day, Day of the Dead, Ancestors Day. But hey, when this go wrong this Werewolf Willa doll is the dolls to bring out of the toy box. What would Willa say to Covid?

There will be limited Halloween Trick or Treating in 2020.  Time to stay safe indoors with your singing dancing Zombie. I will add Willa Lykensen to my blog about Where to Buy Black Dolls Online have put my affiliate link below- shop locally if you can.