M

i

s

s

T

r

e

a

c

l

e
Miss Treacle teaches STEM subjects to girls. She is a STEM role model.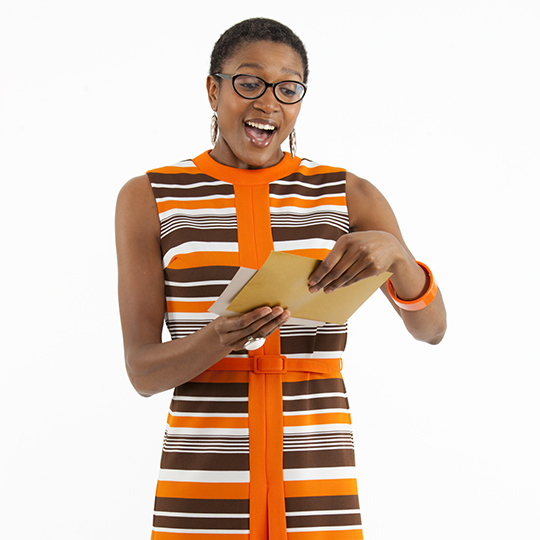 Miss Treacle is the kindest, nicest, most encouraging bestest ever science teacher. In real life Miss Treacle was the stylist on the Fairy in the Family books. Read more here.
T

h

e

H

e

a

d

F

a

i

r

y
The Head Fairy is beautiful and kind and helps out the little fairies when they have fairy problems. The photographer's daughter strung the beads for her jewellery. The make-up artist, Ingrid from Spain, works for the Royal Ballet now!