Scroll on down and meet Bekki's family and friends and pets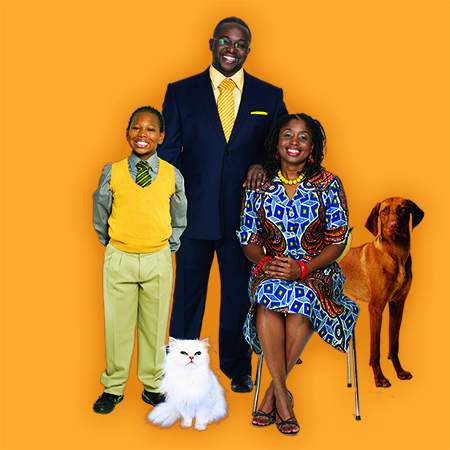 Bekki the Fairy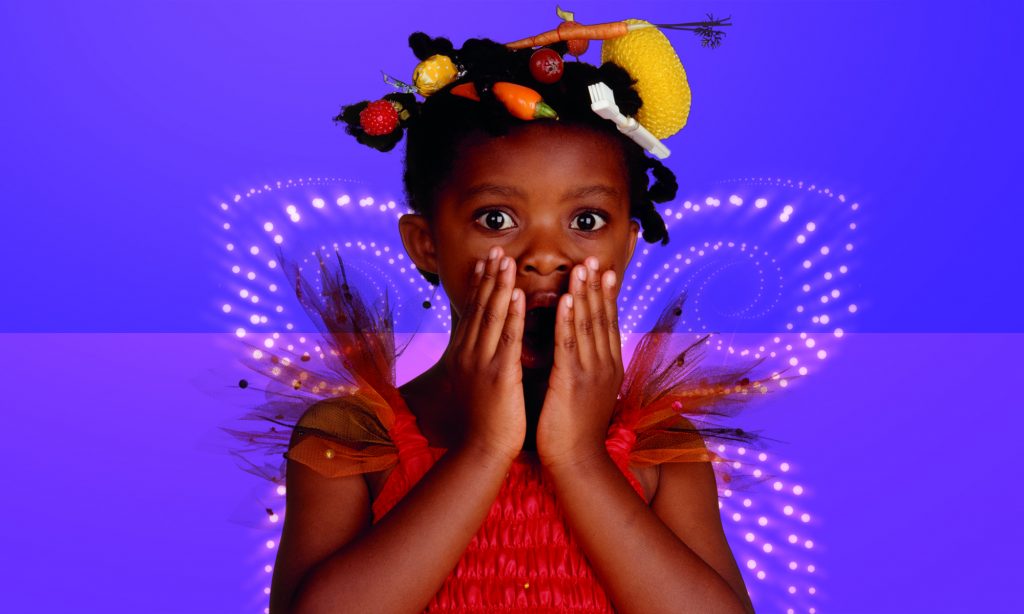 Sam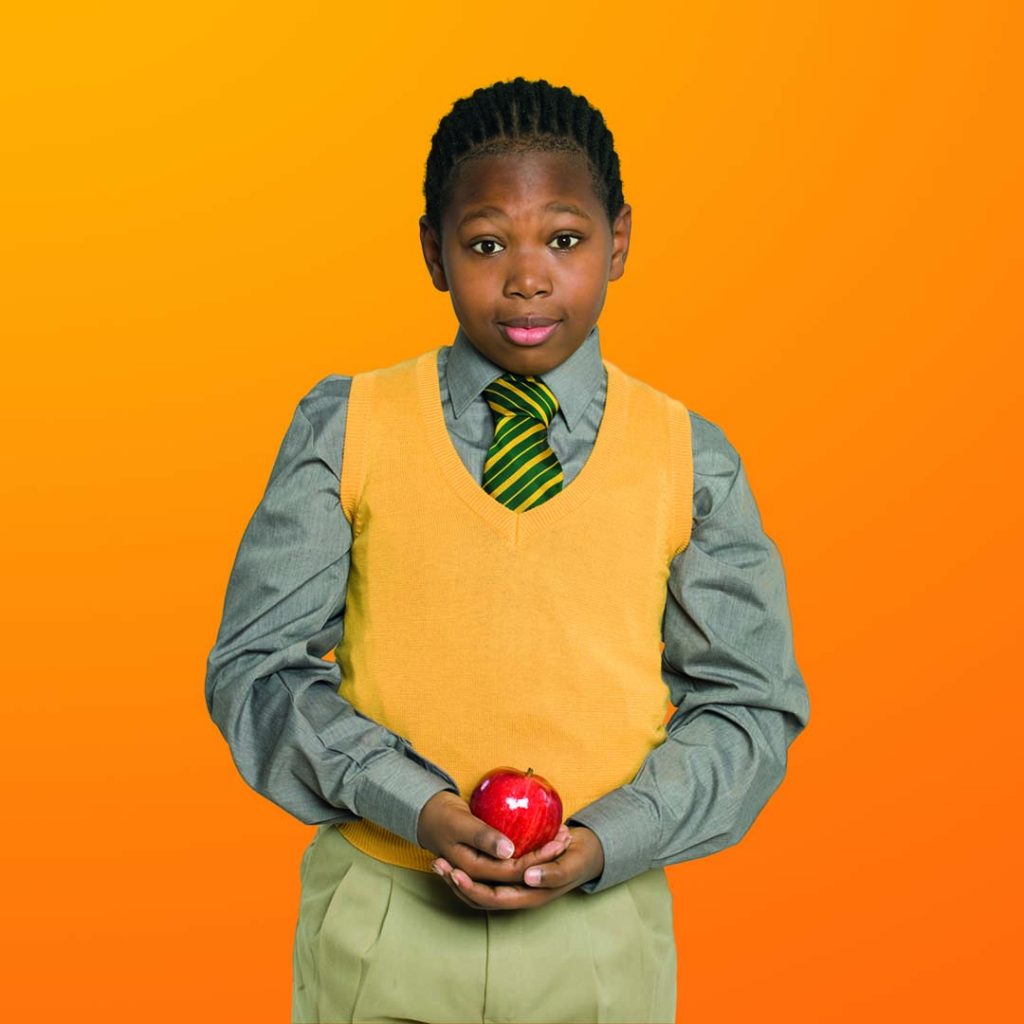 The Baby-Sitters
Geeky Mikita
STEM girl genius. STEM Lovin' Baby-Sitter. Physics prodigy. Grim baby-sitter. Has built her own particle accelerator out of Eezee Sneeze boxes.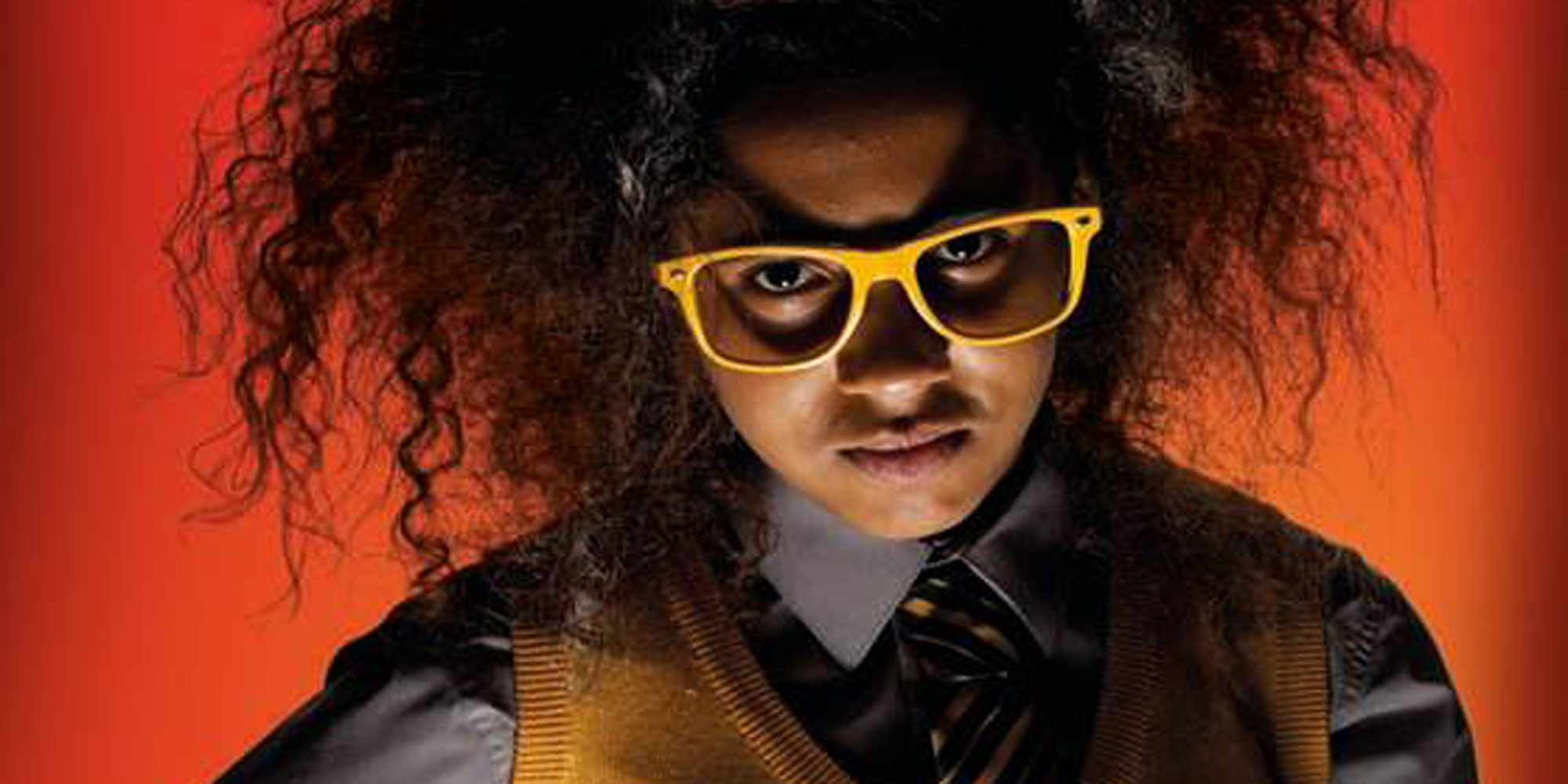 She wears her hair in a natural loose style a bit like her hero Albert Einstein.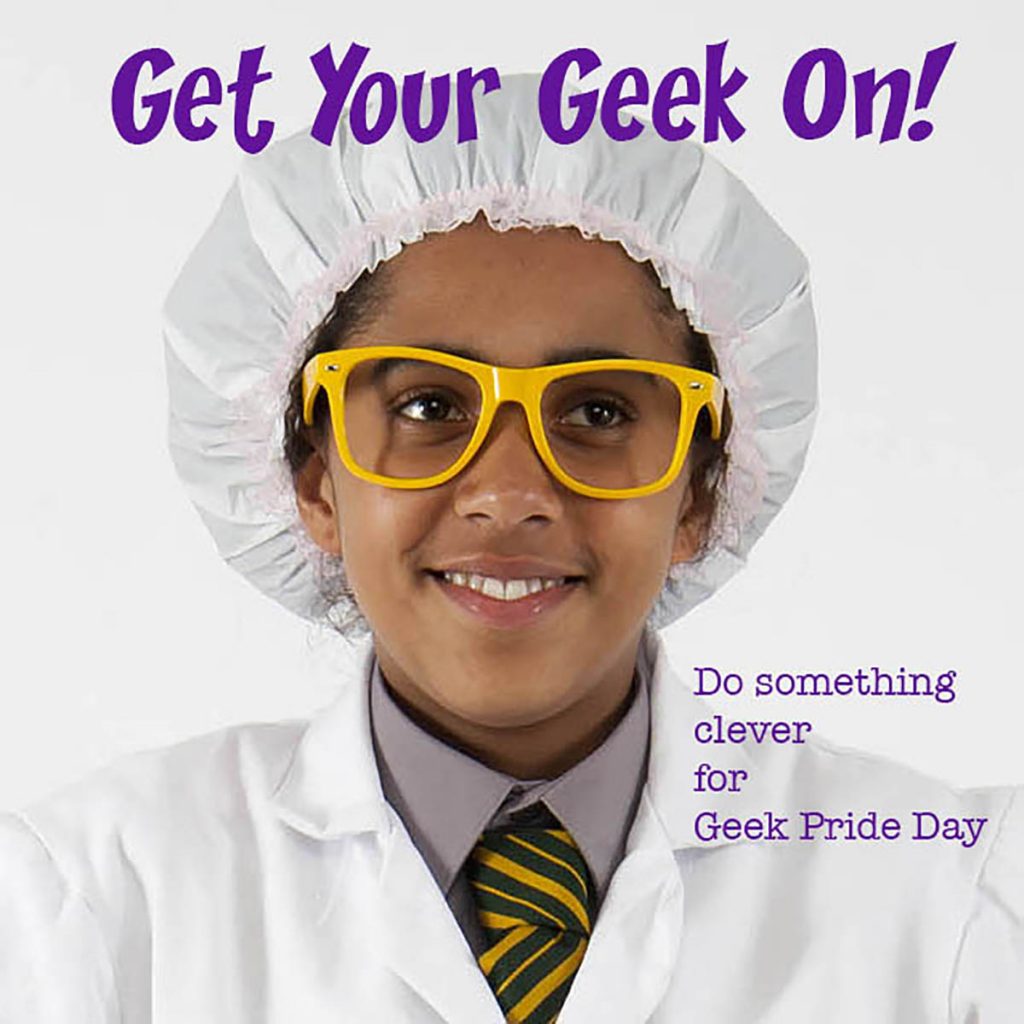 Chanelle
Chanelle loves geckoes. The youngest STEM Lovin' Baby-Sitter. She is a serious contender in the School Science Competition. She's a bit young to baby-sit on her own but she comes along to Bekki's house with her big sister Ruby. But not any more…….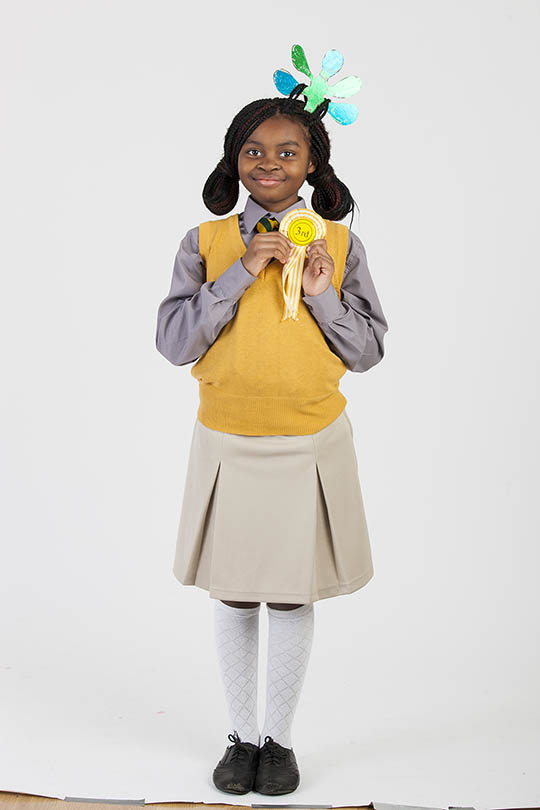 Chanelle's favourite Gecko Instagram feed is here.
Ruby
Ruby is Chanelle's big sister. She is the most chill of all the STEM Lovin' Baby-Sitters except when she is being asked to look after Bekki the Fairy. Not after last time!" she says.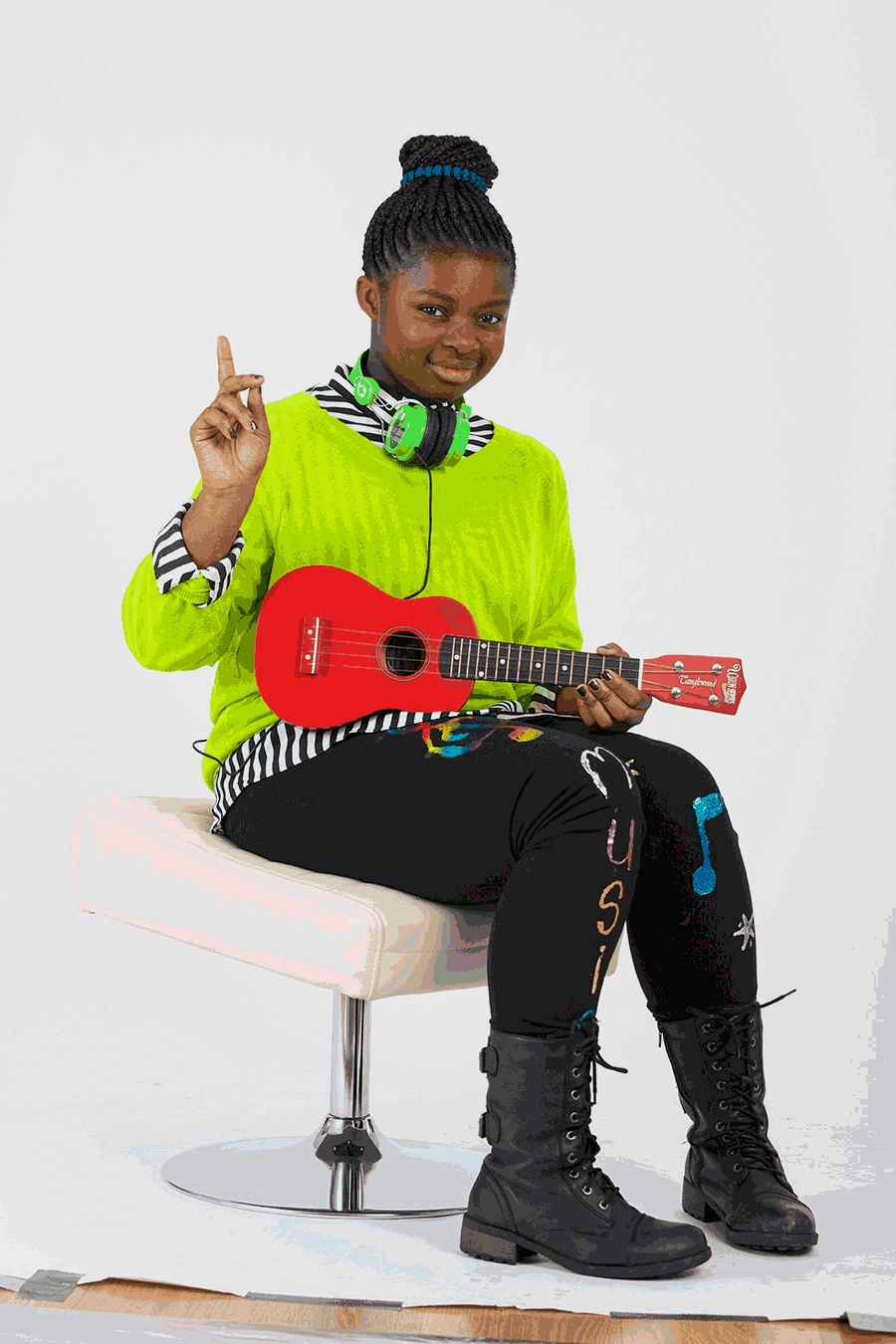 She is a STEM girl – but music is her thing. She looks so cool with her braids down
Keysha
Keysha has her own STEM Lovin' Baby-Sitter project. She is interested in thixotropic thickeners in pigmented nitrocellulose – that's nail varnish.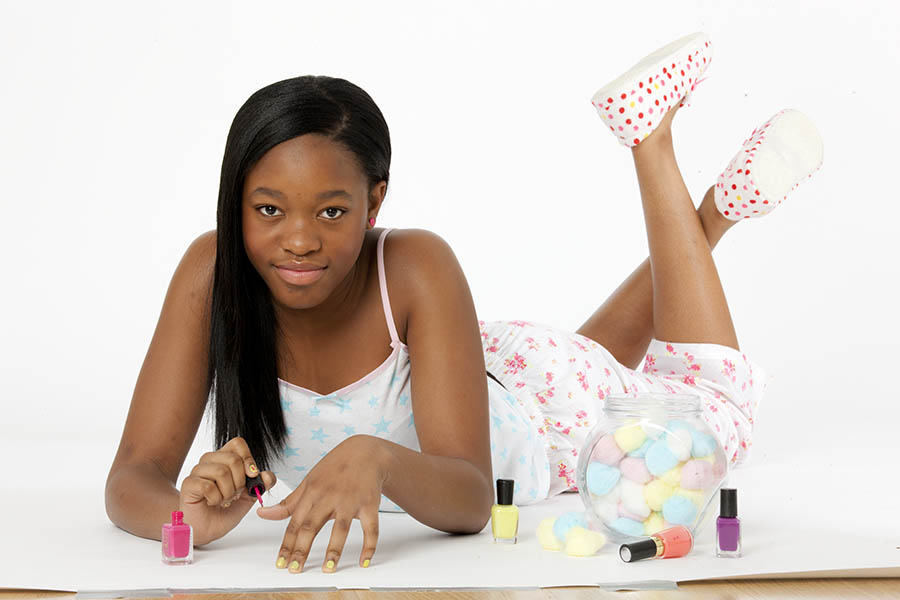 Studious STEM girls can learn more about the chemistry behind Keysha's nails here and all about the science of gels here.
Jada-Kai
Jada-Kai loves horses. As well as being a HorseCrazyGirl she has STEM girl superpowers. She is the smiliest STEM Lovin' Baby-Sitter. She has been studying this website for horsey science ideas for the School Science Competition.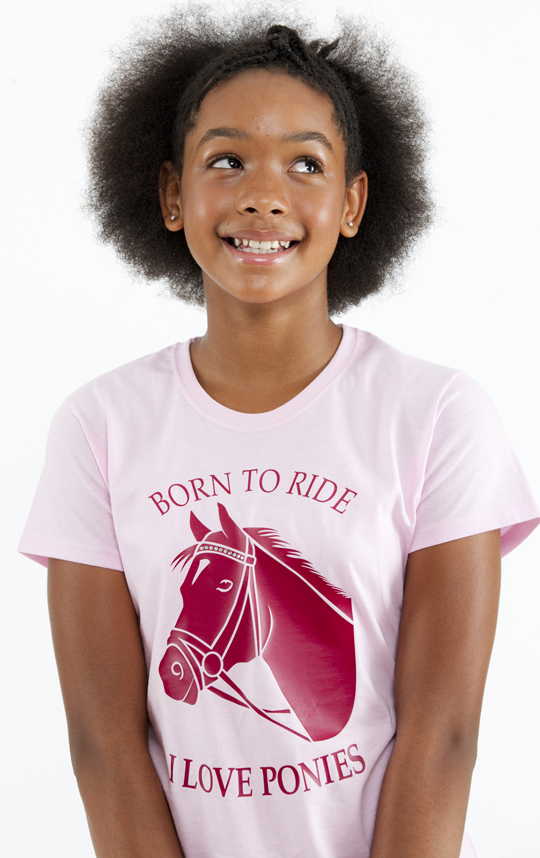 Like all the other baby-sitters she has been helping Geeky Mikita to collect those Eezy Sneezy boxes.
Rose
Rose is the sweetest of all the STEM Lovin' Baby-Sitters. She loves baking, roses, her granny and her dog Curly. She likes vintage fabrics and being lovely.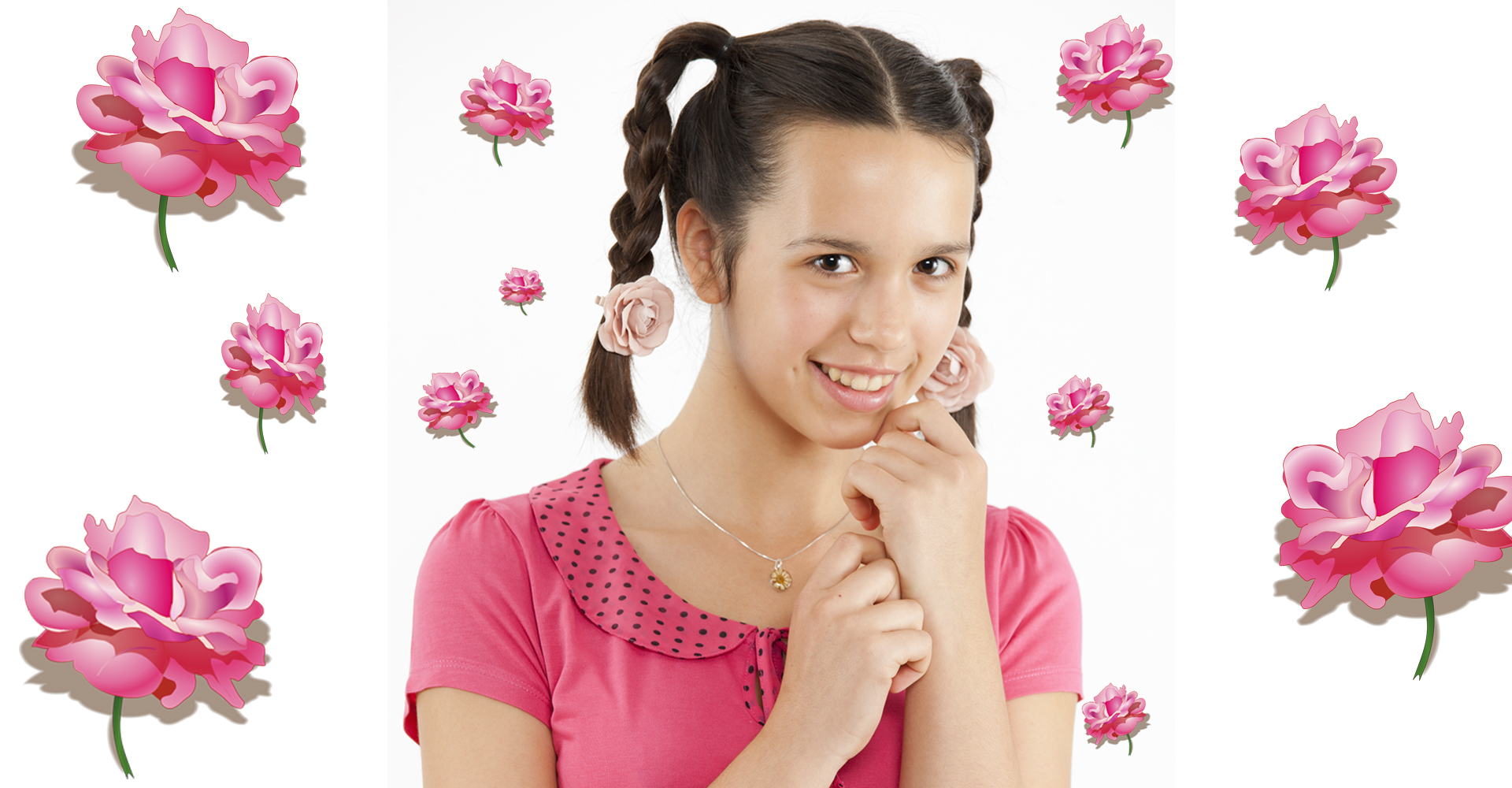 She is a STEM girl and is committed to making major scientific advances in anti ageing cosmeceuticals. She wants to win the School Science Competition. She and her granny have been busy working on the Winkle Reducing Cosmetic Cupcake.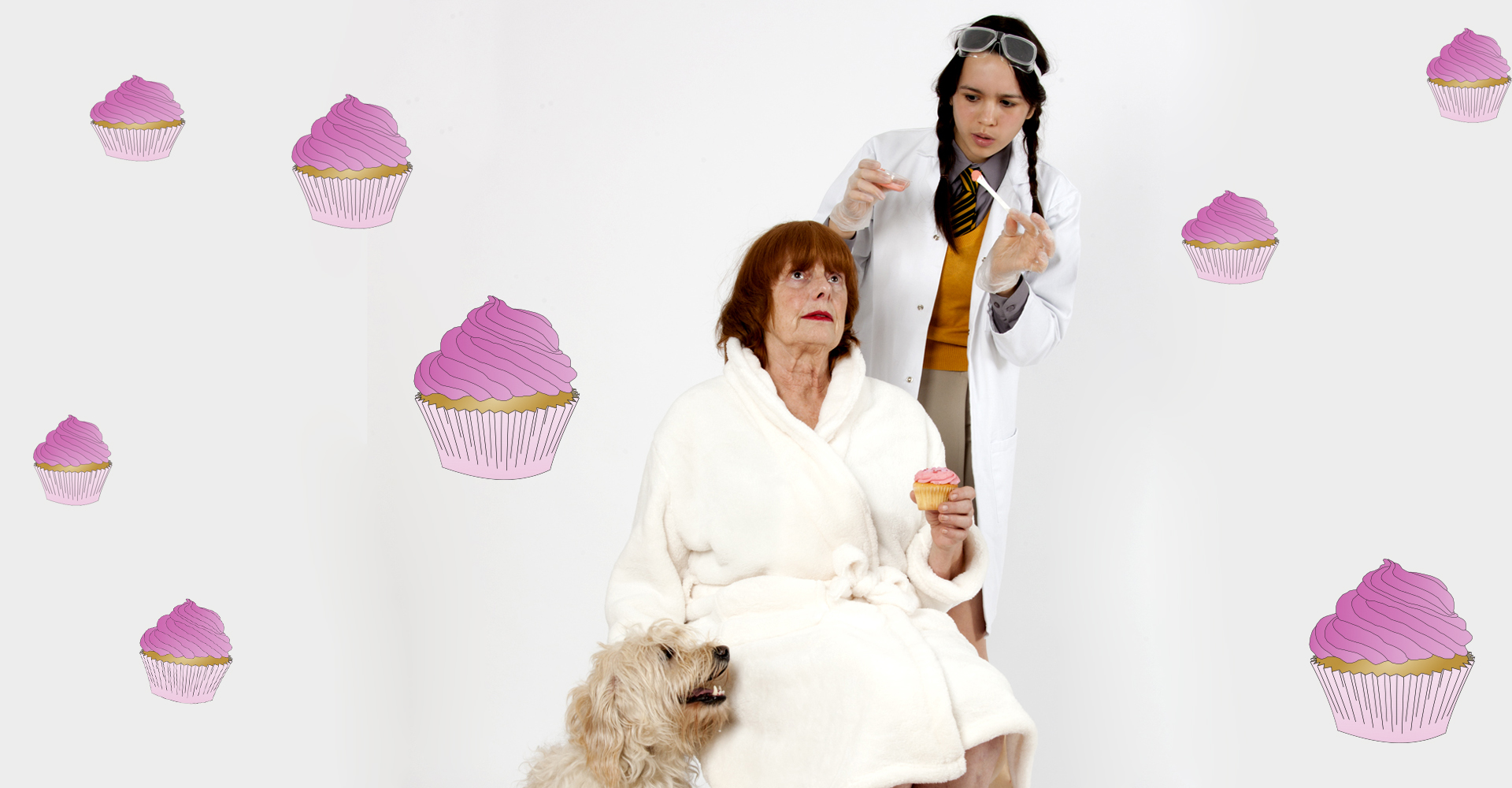 I should point out that there is a darker, thornier side to Rose's character.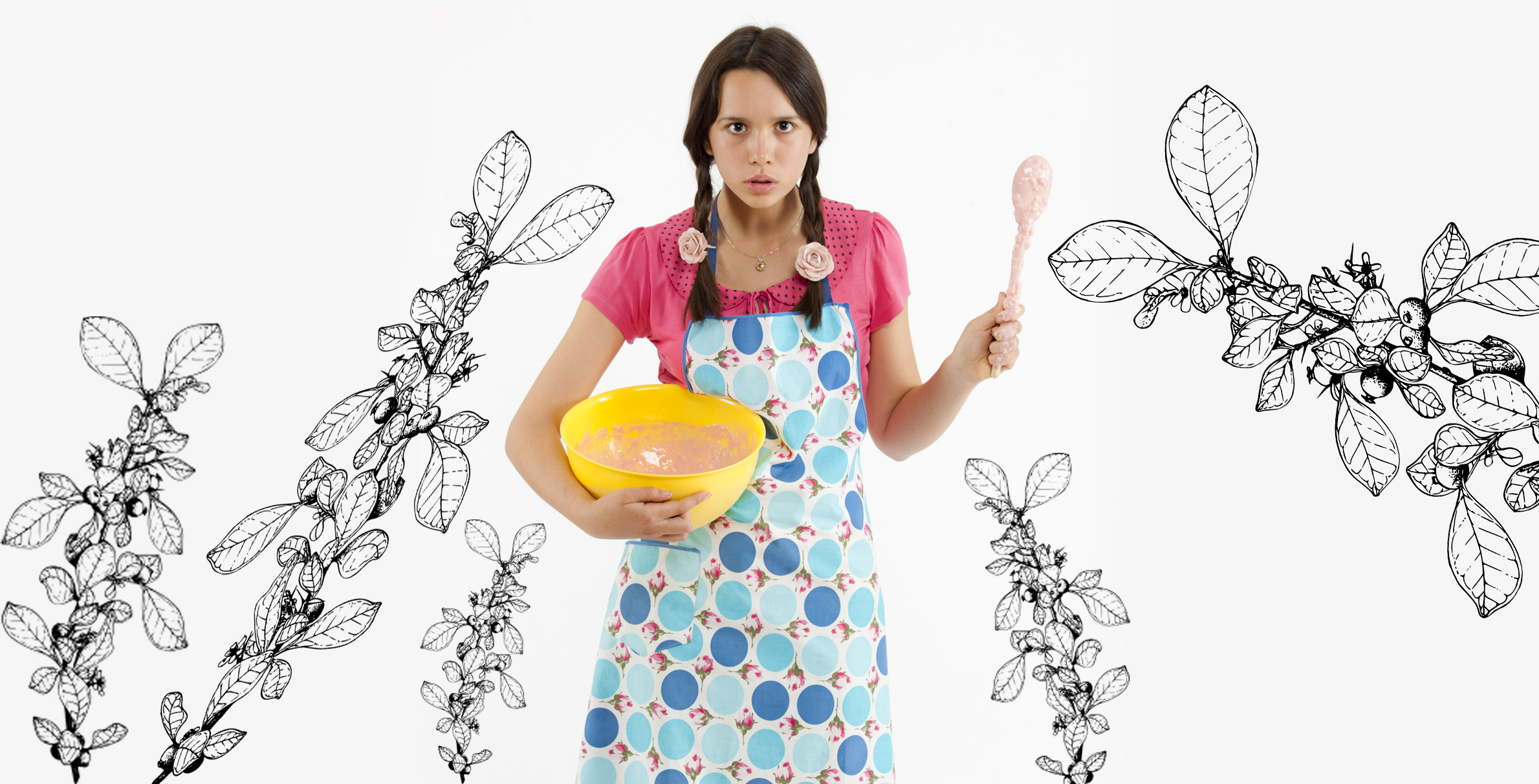 In Ireland we would say "She's like a briar." Her dark side comes out when she is asked to baby-sit for Bekki the Fairy. She won't say why but there may have been a magic spell. And a pig.
Mum
Mum has a fondness for Vlisco wax print dresses. She gets them handmade by a Jamaican fabric expert in London. She imagines that all the baby-sitters adore Bekki the Fairy. Why wouldn't they? She is in for a shock.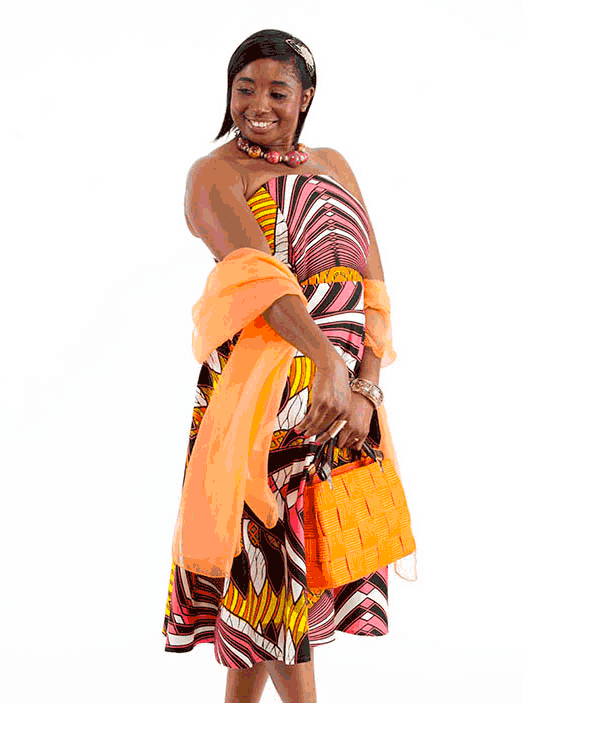 Dad
Dad has been a target of Bekki the Fairy's naughty spells. in the book A Fairy in the Family she livens up his work attire. Oh, Bekki!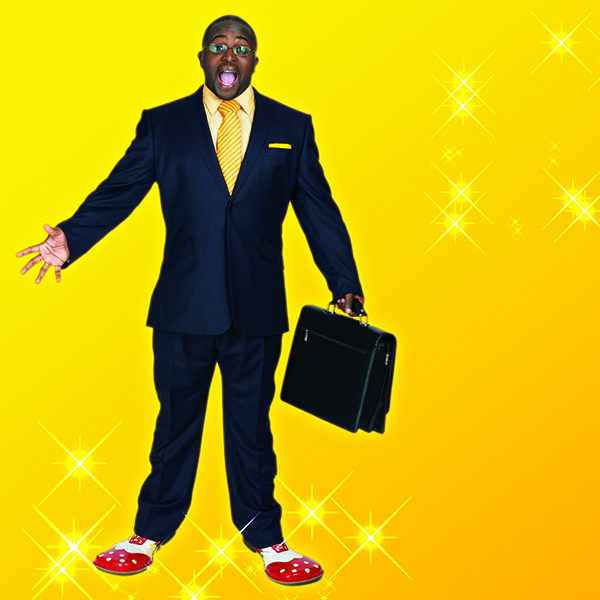 Miss Treacle
Miss Treacle teaches STEM subjects to girls. She is a STEM role model.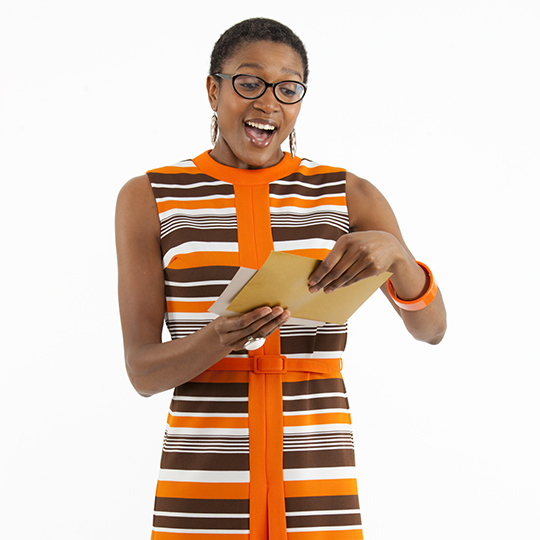 In real life Miss Treacle was the stylist on the Fairy in the Family books. Read more here.
The Head Fairy
The Head Fairy is beautiful and kind and helps out the little fairies when they have fairy problems. The photographer's daughter strung the beads for her jewellery. The make-up artist, Ingrid from Spain, works for the Royal Ballet now!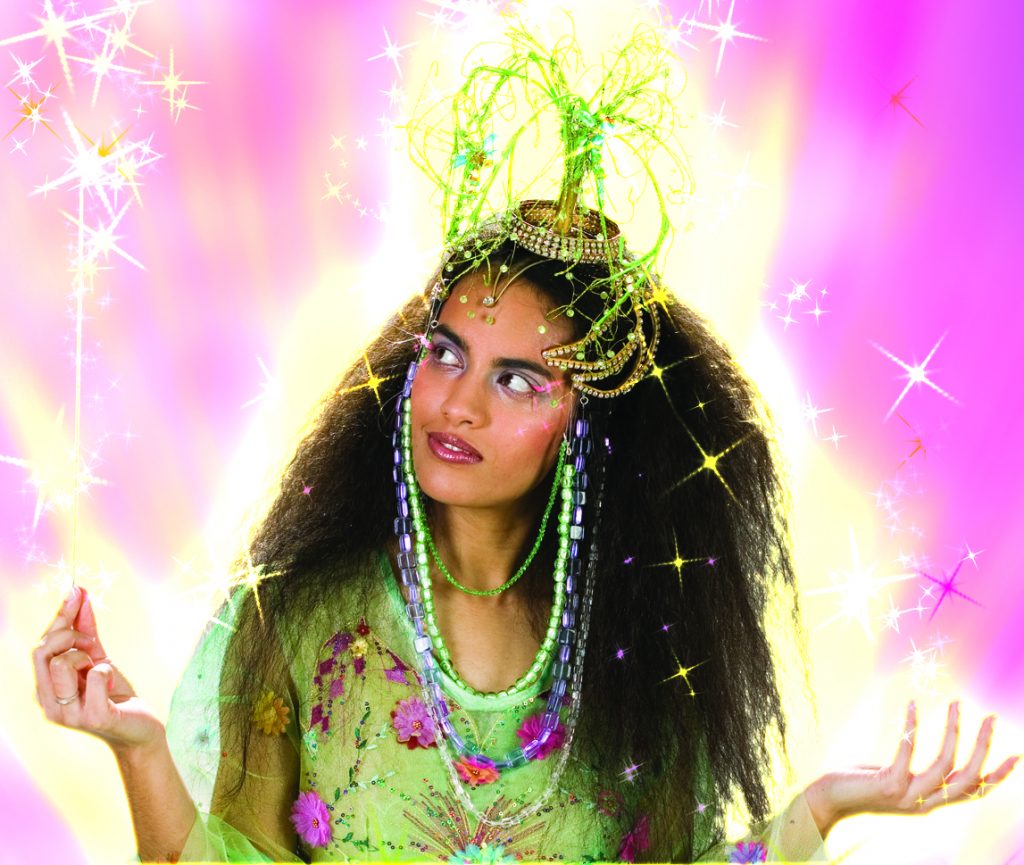 and