Family portrait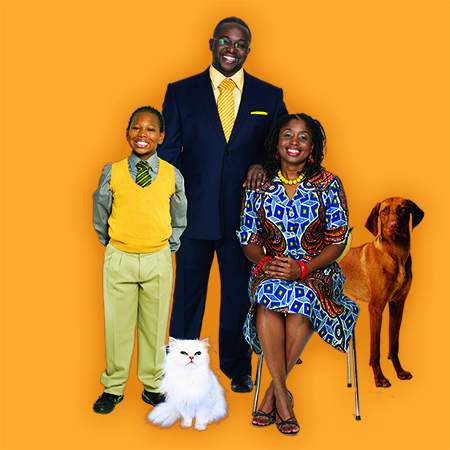 Sam
Sam is Bekki's sweet and studious brother. He won't baby-sit anymore after Bekki turned him into a hotdog in A Fairy in the Family.
Mum
Mum has a fondness for Vlisco wax print dresses. She gets them handmade by a Jamaican fabric expert in London. She imagines that all the baby-sitters adore Bekki the Fairy. Why wouldn't they? She is in for a shock.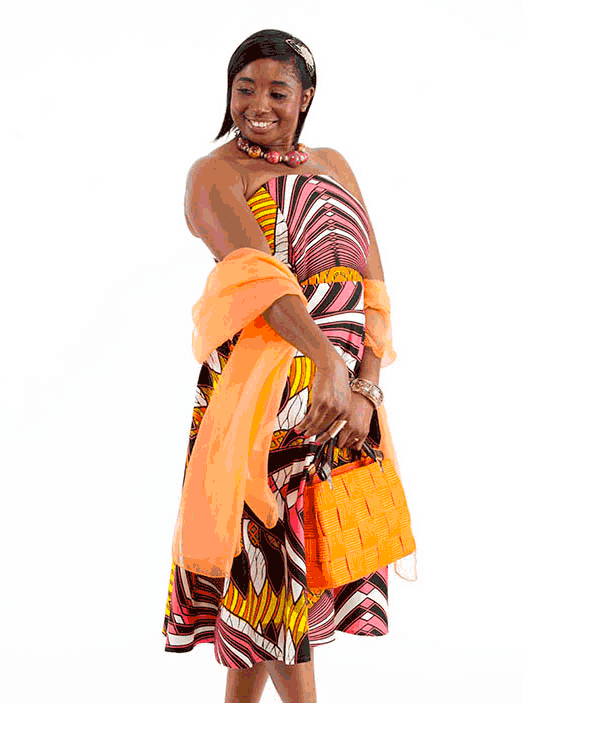 Dad
Dad has been a target of Bekki the Fairy's naughty spells. in the book A Fairy in the Family she livens up his work attire. Oh, Bekki!